Azerbaijani manat strengthened against several foreign exchange currencies in 2M2022 [UPDATE]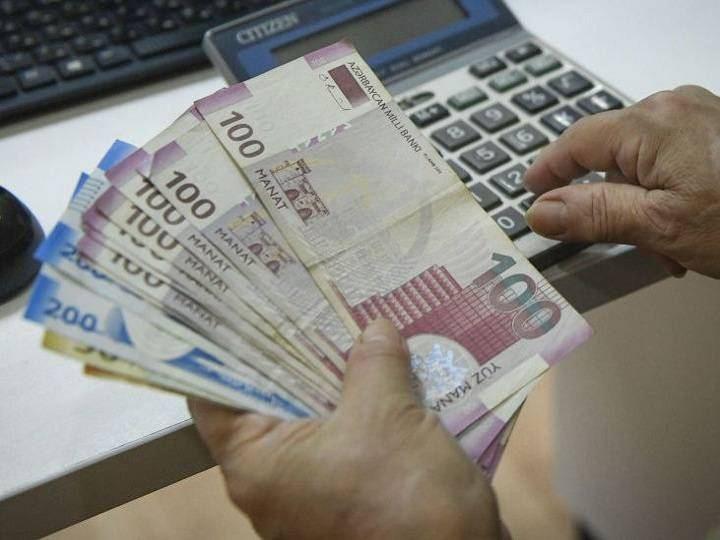 By Trend
The Azerbaijani manat strengthened against the Russian ruble, Ukrainian hryvnia, Kazakh tenge and euro from January through February 2022, the Central Bank of Azerbaijan (CBA) told Trend.
According to the CBA, the nominal effective rate of Azerbaijani manat in the non-oil sector grew by 14 percent, which is a positive factor in preventing the inflation import.
At the same time, the monetary base in the national currency during the first two months of this year lowered by 8.2 percent.
Meanwhile, according to the bank, the loan portfolio of the country's banks grew by 2.8 percent.
"The high growth rate (3.8 percent) of time deposits in the national currency suggests that current interest rates on deposits and deposits allow cover inflationary risks and maintain attractiveness of manat deposits," the CBA said.
"In general, the banking system maintains its stability, there are no problems with settlements in banks," added the CBA.
---
Follow us on Twitter @AzerNewsAz