Proceedings on criminal case of IBA ex-head continue in Baku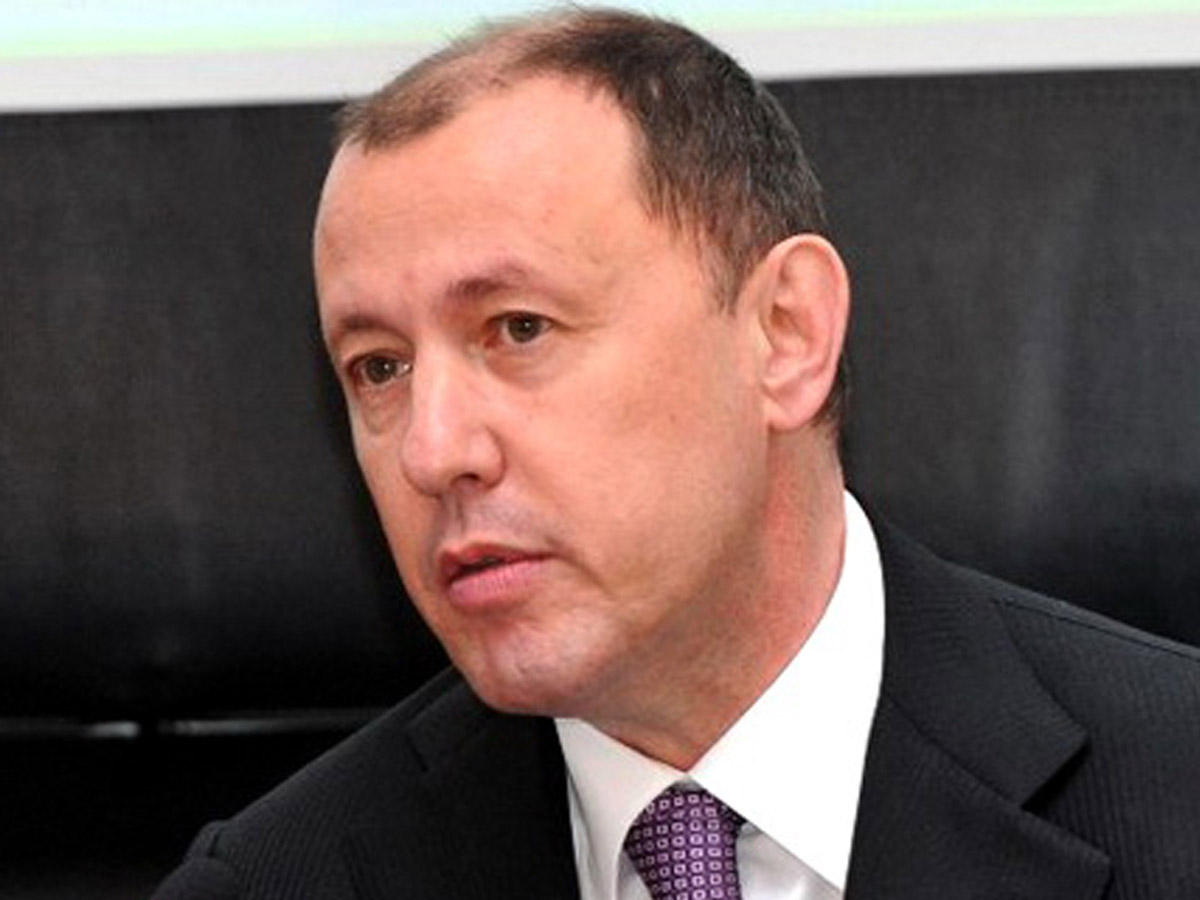 By Trend
The Baku Grave Crimes Court continued the trial proceedings on the criminal case of the former head of the International Bank of Azerbaijan (IBA) Jahangir Hajiyev, his relative Ismayil Hidayetzade, ex-MP Dunyamin Khalilov, also Jamal Hasanov, Sarkhan Rasulov, Natig Imanov, Samir Hajiyev, Tabriz Abdulhamidov, Mahir Gafarov, Sadikh Murtuzayev, Tarlan Maharramov, Fakhraddin Heybatov, Ramin Ahmadov, Fariz Muradov, Salahaddin Gadirov, Erkhan Javad, Arif Ramazanov, Navai Shirinov, Svetlana Asadullayeva, Arif Madatov, Adil Mikailov and Ramiz Karimov, all accused of embezzlement, Trend reports.
At the trial, chaired by Judge Faig Ganiyev, a decision was made on the petition of the defense filed at the last meeting.
The court rejected the petition for questioning the former member of the Supervisory Board of the IBA Vali Karimov.
The court also rejected the petition of lawyers to file a request to the Ministry of Justice of Kazakhstan in order to obtain information about the Minai company, which came under the control of the IBA due to non-payment of the loan debt.
Further, the lawyers reported that despite that Aqrarkredit CJSC, established in June 2015 to solve the problems of the IBA and acting in the current case as the injured party, in the course of the investigation filed a lawsuit in the amount of 4.138 billion manats against Hajiyev, it didn't take into account the property confiscated on loans.
A representative of Aqrarkredit CJSC asked the court time to clarify the amount of the lawsuit.