13 June 2018 17:24 (UTC+04:00)
1 903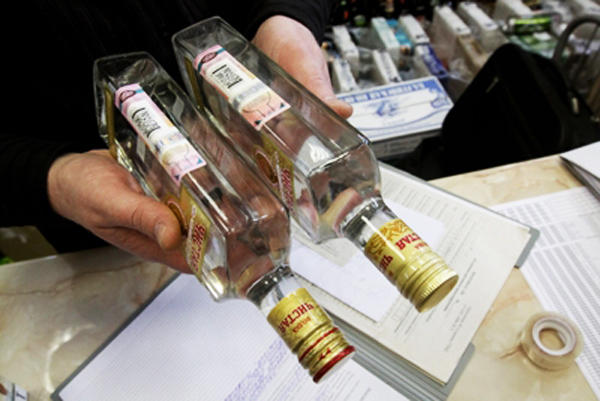 By Trend
Revenues to the state budget of Azerbaijan from duties in 2018 will grow by 26.8 percent or by 30 million manats, to 142 million manats, reads the draft amendments to the law "on the state budget for 2018" submitted to Azerbaijan's Milli Majlis (Parliament).
The forecasts related to mentioned duties have increased because of state duty on acquisition of excise stamps for alcohol and tobacco products, introduction of fees for registration of mobile devices imported by individuals for personal use, as well as fees for registration of contracts on expropriation of cars.
In particular, according to the amendments to the law "on state duty", it is planned to introduce a duty in the amount of 0.06 manats for acquisition of an excise stamp for alcohol products and 0.05 manats for acquisition of an excise stamp for tobacco products.
Regarding the fees for the registration of imported mobile devices and contracts for the expropriation of vehicles, according to the amendments, the amount of duty for them will be determined annually by the relevant executive authority.
In general, according to the adjusted budget forecasts, the revenues are planned to increase by 1.983 billion manats (9.9 percent) - to 22.11 billion manats, and expenditures - by 2.014 billion manats (9.6 percent) - to 23.061 billion manats. The state budget deficit will amount to 951 million manats (an increase of 31 million manats), which will account for 1.3 percent of Azerbaijan's GDP expected in 2018.
Additional funds will be used to increase spending on defense, social protection, energy, agriculture and other spheres.
---
Follow us on Twitter @AzerNewsAz
Related News