5 December 2017 15:53 (UTC+04:00)
2 170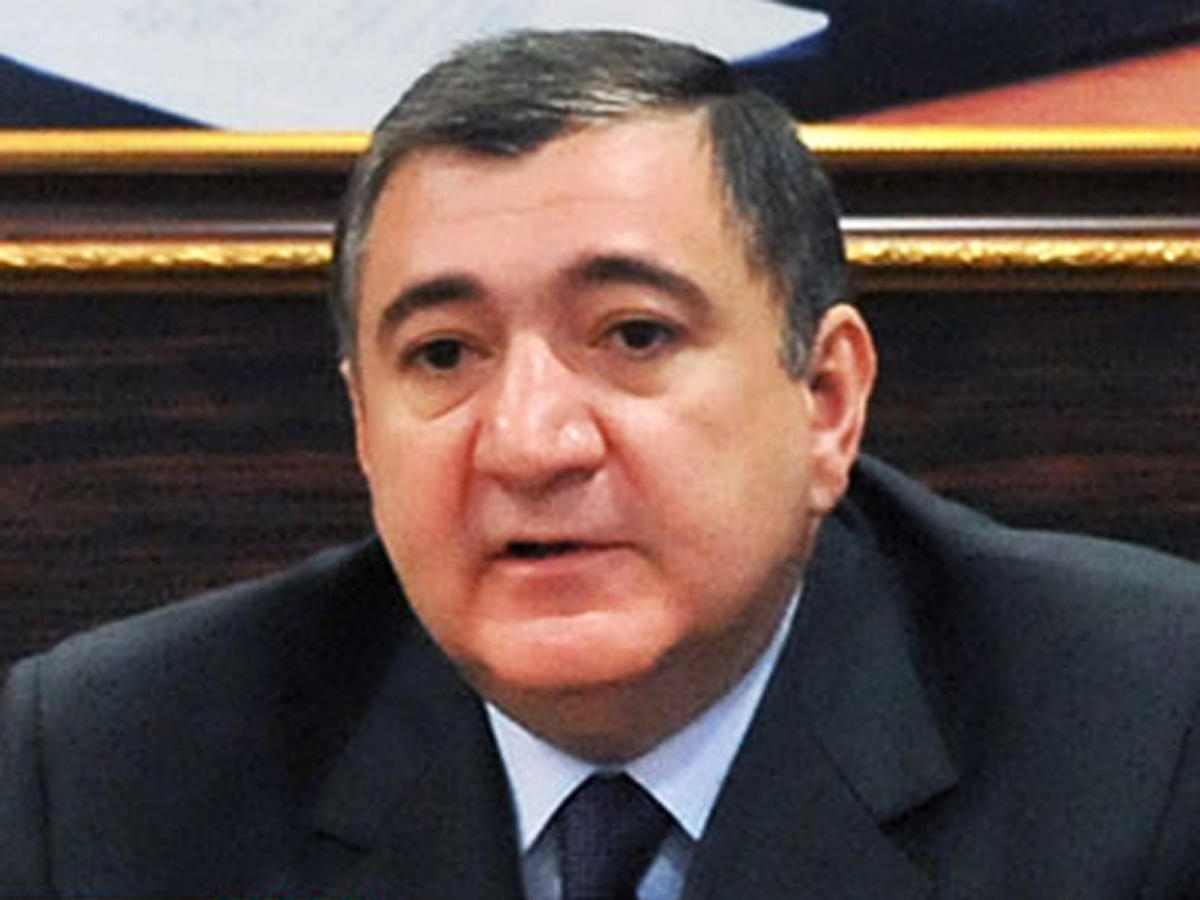 By Sara Israfilbayova
Azerbaijan's Taxes Ministry has established a special headquarters for the timely and accurate execution of budget forecasts.
The country's Taxes Minister Fazil Mammadov made the remarks at a regular meeting of the ministry's board on December 5.
The headquarters has been instructed to accurately and timely determine tax potential, which will be used to select tax supervision measures in order to ensure tax revenues.
Other duties of the headquarters include ensuring coordination between structural units and subdivisions of the ministry, defining daily responsibilities of the functional structures of the ministry.
If necessary, the headquarters will also present proposals on the issues of administrative, personnel, structural and disciplinary responsibilities of the ministry's employees.
Mammadov further said that as many as 134,556 new taxpayers, including 9,864 legal entities and 124,702 individuals have been registered in Azerbaijan over the first 10 months of 2017.
He went on to say that 3,189 VAT payers with a high annual turnover were registered in the country in this period. The VAT payers represented 2,359 legal entities and 830 individuals.
Mammadov added that improving the tax legislation remain a major priority for the time.
"Despite the positive results, it is necessary to fully use the existing tax potential for timely fulfillment of the forecast for tax revenues to the state budget in 2017 and increase the state budget revenues," the minister added.
"The work must be carried out more intensively and effectively to ensure tax control," the minister said. "The main priority is to improve tax legislation to determine properly the real tax potential."
As many as 105,605 new taxpayers were registered in Azerbaijan in 2016.
---
Follow us on Twitter @AzerNewsAz
Related News