Seed production main goal facing country's agricultural sector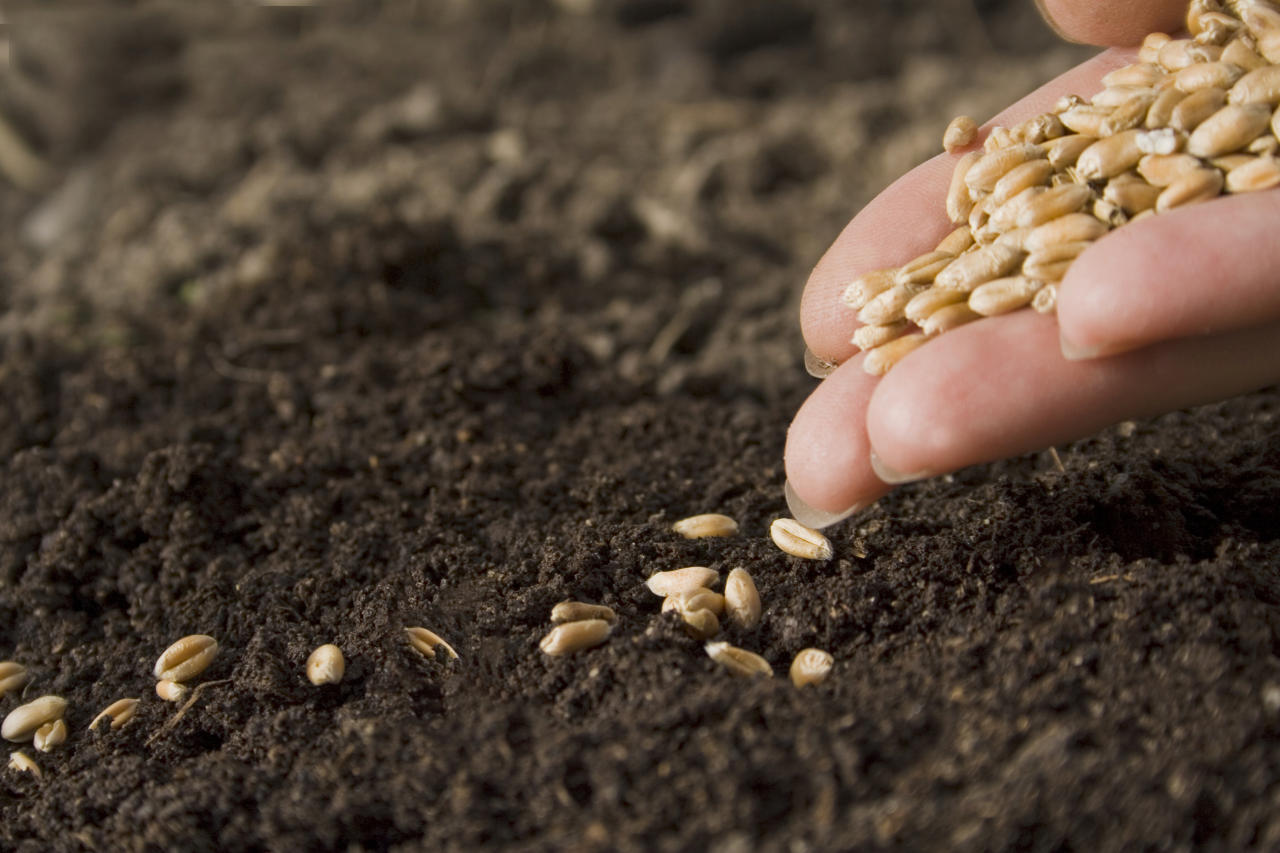 By Amina Nazarli
Production of high-quality seed is fundamental for developing the agriculture sector, as seed quality can have a major impact on potential crop yield.
Thanks to the selection, conservation and re-planting of the best plants, a man helped natural selection in the creation of new forms of useful plants, thus increasing the diversity of cultivated species and facilitating the emergence of high-yield crops.
Seeds can serve as the delivery system not only for improved genetics but also for new planting and production methods and crop protection strategies that improve the overall efficiency of agriculture and reduce its environmental impact.
The market for vegetable seeds is one of the fastest growing in the world. As of 2014 it is estimated at more than $6 billion and is projected to reach $12.9 billion by 2018, with a growth of 28 percent per year, according to Global Information Services for Seed Professionals.
Azerbaijan, boasting one of the oldest agrarian traditions in the world, is considering developing seed production domestically.
Being the third biggest sphere in the Azerbaijani economy after oil and construction, the agriculture sector possesses biggest share in employment and has also huge influence on poverty reduction in rural areas.
To further enhance food security in the country and boost the agriculture production, the country established a State Seed Fund under the Agriculture Ministry to provide farmers with new high-yielding and drought-resistant seeds.
Last year the state allocated 12 million manats for the development of seed production in the country. This year, development of seed production stands first among the main agricultural tasks.
Currently, the Agriculture Ministry is creating an enterprise for producing potato and vegetable seeds. Built in accordance with Israeli experience, the enterprise will operate under the modern complex of the Research Institute of Potato and Vegetable Growing.
Establishment of local seed production will make it possible to abandon the import of seeds, save the state budget funds and create new jobs.
Currently, Azerbaijan's agriculture completely depends on the imported seeds. Many seeds are produced by European companies, and these seeds are not adapted to local weather conditions.
The establishment of the enterprise will open new opportunities for the economy of Azerbaijan, and the country will be able to export seeds in the future, which will become a positive and significant step in the development of the entire agro-industrial complex.
The introduction of new production technologies will also strengthen position of the brand 'Made in Azerbaijan' on the European and Central Asian markets.
--
Amina Nazarli is AzerNews' staff journalist, follow her on Twitter: @amina_nazarli
Follow us on Twitter @AzerNewsAz