Regulator strengthens requirements for banks' information security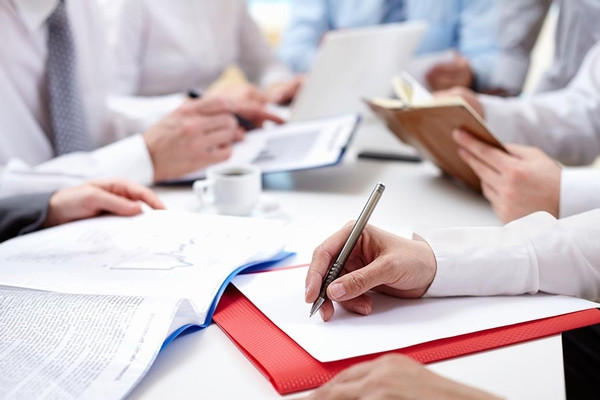 By Sara Israfilbayova
The Financial Market Supervisory Body (FMSB) of Azerbaijan will conduct diagnostics of the level of digitization of local commercial banks, said Ilgar Hidayatov, a senior analyst at the FMSB department for control over payment systems.
Hidayatov, addressing a forum on risk management in Baku, noted that the FMSB intends to create a special working group for this purpose.
"The readiness of banks to this process will be checked, as well as the world experience in this field will be studied. Following the diagnosis, relevant changes will be made in the regulations on the security of information systems in banks, as well as in other normative documents," Hidayatov said.
The FMSB has already sent a number of new requirements to the banks on information security, according to him.
"The package of requirements reflects the availability of workstations, web security, risk detection, e-mail protection, information channel encryption and other requirements. The banks also were urged to improve the work regarding the notification of the team about information security, training and inspections," he noted.
Hidayatov pointed that another important goal is to regulate the activities of non-banking credit organizations.
"Currently, we do not have regulatory documents regulating the activities of these organizations, as well as other companies providing payment services. By the end of the year, we expect the adoption of the law "On Financial Market Supervision Body ", after which we will be able to present a number of rules and regulations allowing regulate activities of the above mentioned companies, "Hidayatov added.
Some 32 banks, more than 140 non-banking credit organizations and 97 credit unions operate in Azerbaijan.
---
Follow us on Twitter @AzerNewsAz