Real estate market to see rise next year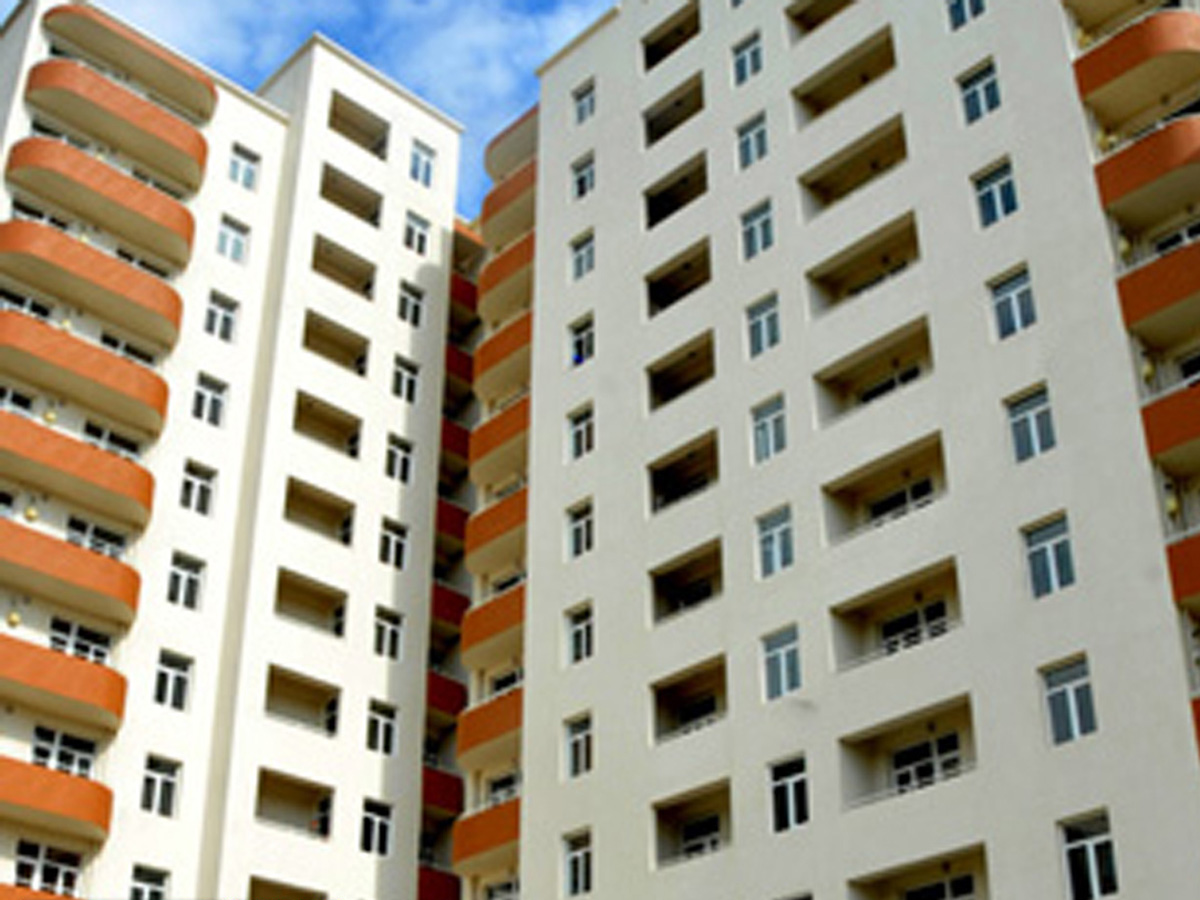 By Rashid Shirinov
Director General of MBA Group consulting company, real estate expert Nusrat Ibrahimov forecasts a 10-percent growth in the real estate market of Azerbaijan.
He told Trend that the gradual adaptation to the current economic situation, as well as recovery of activities by the Azerbaijan Mortgage Fund (AMF) will help stabilize the market and return it to the growth path.
"Next year, the situation on the real estate market should gradually stabilize," Ibrahimov said, adding that several factors will contribute to this.
First, there is the psychological factor – if revenues increase and the economic situation gradually stabilizes, the population begins to adapt and activates on the market.
The second factor is associated with the restoration of AMF activities – the market will recover and regain the previously lost positions.
The expert noted that the current year was one of the most difficult years for the real estate market.
"This year, the Baku real estate market reached its lowest figure. By the end of November, the market decreased by 25.41 percent compared to the beginning of the year," Ibrahimov said.
He explained this by the decrease of money supply in the market, which was caused by the closure of a number of banks, suspension of the activities of AMF, as well as departure of foreign investors.
In terms of numbers, in January-November 2016 prices on the primary housing market of Baku decreased by 14.77 percent and by 29.06 percent n the secondary housing market. The decrease in the land market made 28.85 percent, while in the market of commercial properties it was 22.29 percent.
Rental housing has fallen in price by 26.04 percent since the beginning of the year, while the rental of commercial properties – by 33.12 percent.
Currently, Azerbaijan intends to promote its real estate market and attract local and foreign investments in this area. To this end, the 2nd Azerbaijan International Real Estate and Investment Exhibition was held in Baku in late November, which featured the most attractive real estate projects of Europe, the Middle East and the Caucasian countries.
The exhibition became a pivotal stage in terms of demonstrating the extensive investment climate in Azerbaijan's real estate market to foreign investors, as well as involving the investors in the privatization process carried out in the country.
The state seeks to attract real-estate investments to revive the local market, especially the real estate market of the capital city of Baku.
---
Rashid Shirinov is AzerNews' staff journalist, follow him on Twitter: @RashidShirinov
Follow us on Twitter @AzerNewsAz