Dollar pares weekly gain as stock markets swing back to losses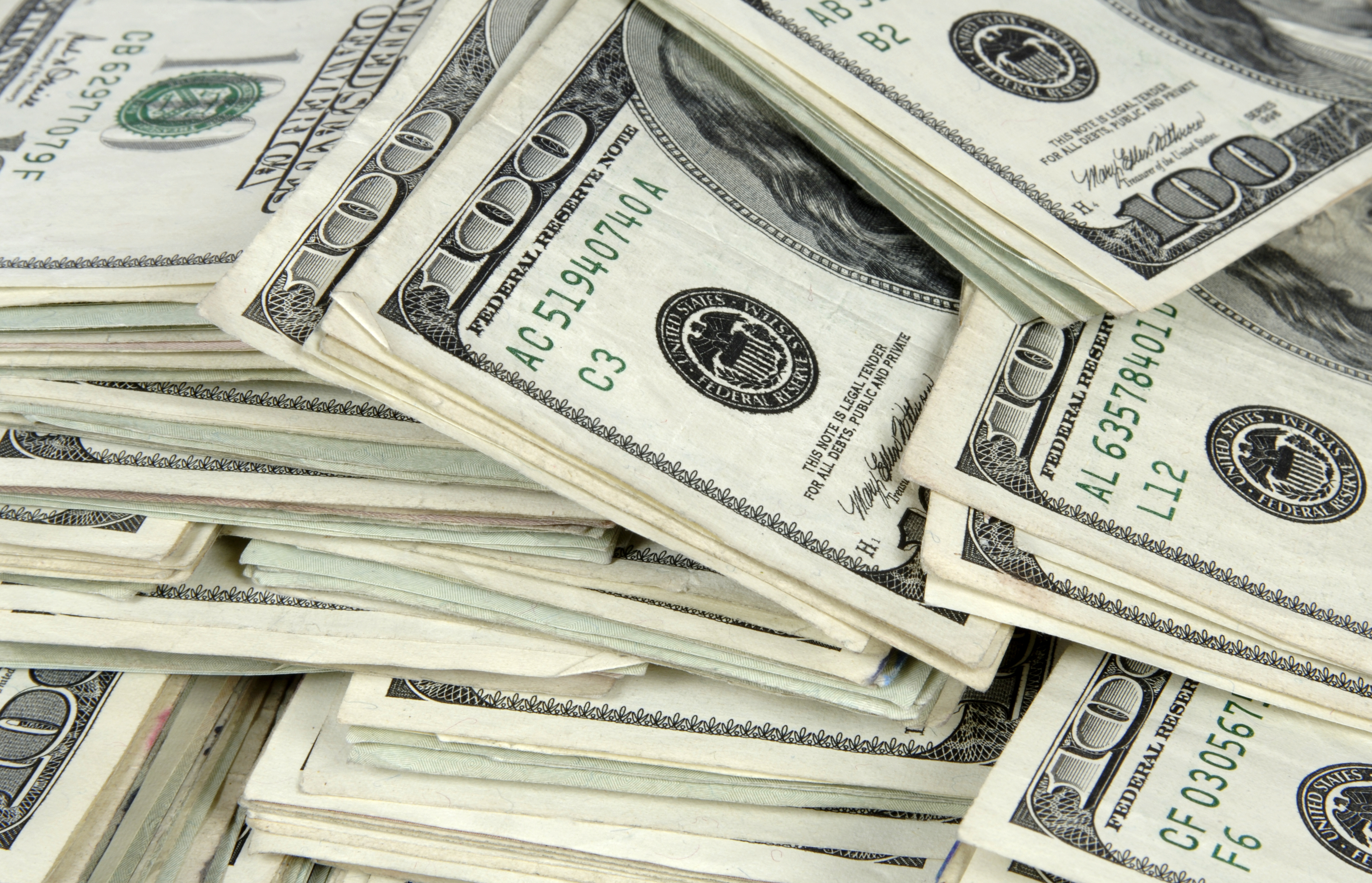 By Bloomberg
The dollar pared its weekly advance against the euro as European stocks and U.S. equity-index futures failed to sustain a recovery from a worldwide selloff.
Even with Friday's drop, the greenback was higher versus all its Group-of-10 peers except the yen this week as stocks recovered some ground from the rout, and accelerating growth fueled speculation the U.S. economy will be resilient to a slowdown in China. Traders rebuilt bets that the Federal Reserve will raise interest rates by the end of 2015. The currencies of New Zealand and Australia, which have China as their biggest trading partner, led declines among major counterparts this week as Chinese equities suffered their biggest losses since 1996.
"Currently the euro benefits from a nervous market," said Esther Reichelt, a currency strategist at Commerzbank AG in Frankfurt. For the dollar, "following the Chinese stock market crash, it lost quite substantially due to the market pricing out a September rate hike. But in the end we got some encouraging data from the U.S. stressing that fundamentally, much speaks in favor of dollar."
The dollar fell 0.3 percent $1.1279 per euro as of 10:24 a.m. in London, paring its weekly advance to 1 percent. That was still the biggest gain since July 17. The greenback weakened 0.2 percent on Friday to 120.80 yen, deepening its depreciation since Aug. 21 to 1 percent.
The Stoxx Europe 600 Index slid 0.7 percent, erasing its advance for the week. Futures on the Standard & Poor's 500 Index fell after the U.S. benchmark's biggest two-day gain since the beginning of the bull market in 2009.
Too Soon
Kansas City Fed President Esther George said Thursday it was too soon to tell whether market volatility will affect the U.S. economy, and every policy-setting meeting is a live option to start raising rates.
"At this point, for me, I have not seen something that would change my own sense of how the economy is doing," George said from Jackson Hole, Wyoming. "I thought there was scope to consider rate increases before now, but we'll wait and see what the committee's thoughts are."
The U.S. economy expanded at a 3.7 percent annualized rate last quarter, exceeding all estimates of economists surveyed by Bloomberg, a report showed Thursday. Amid the stock market volatility, Fed Bank of New York President William Dudley said on Aug. 26 the case for raising U.S. interest rates in September was less compelling.
Traders have increased to 54 percent the odds the Federal Reserve will raise interest rates by or at its December meeting from as low as 46 percent on Tuesday. The probability for the September meeting was 28 percent. The calculation is based on the assumption that the effective fed funds rate will average 0.375 percent after the first increase.
New Zealand's dollar has fallen 3.2 percent this week to 64.70 U.S. cents, and Australia's has declined 2.1 percent to 71.61 cents.
"If the U.S. economic data continue to come in strong, and if equity markets continue to stabilize, you'd have to think that rate hikes are back on the table, which should be positive for the dollar," said Khoon Goh, a senior foreign-exchange strategist at Australia & New Zealand Banking Group Ltd. in Singapore.