European Games attract more tourists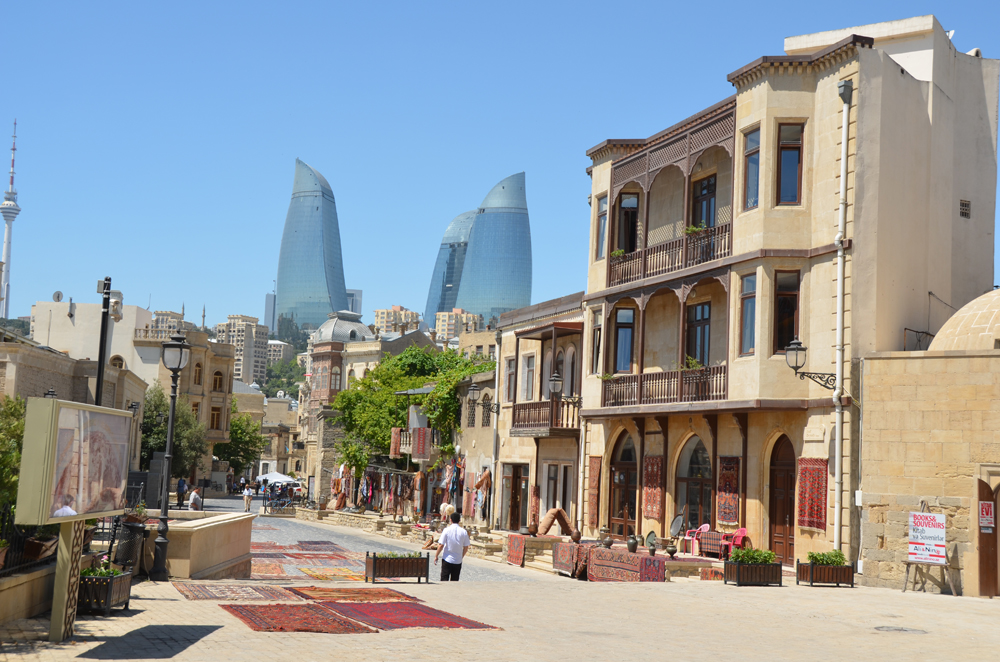 Many tourists visit Azerbaijan in connection with the first European Games, said Vugar Shikhmammadov, the head of the department of information and public relations of the Culture and Tourism Ministry of Azerbaijan.
He told Trend that tourists, arriving now in Azerbaijan, prefer tours in Baku and the Absheron peninsula.
Tourists mostly prefer to see the sights of Baku, but outside the capital, they get familiar with Gobustan, the temple of fire-worshipers in Ateshgah and the area surrounding Yanardag mountain, he said.
"In Baku, tourists mostly visit the museums," said the head of department. "In the last days of the first European Games, tourists may take trips to the districts of the country. Azerbaijan Tourism Association, tourism companies are ready to provide them with all the necessary services."
He said that tourists in Baku visit not only museums, but also theaters.
"At present, up to 10 performances in theaters of Baku come with subtitles in English," said the head of department.
The statistics of recent years shows that number of tourists visiting Azerbaijan increases, he said.
Azerbaijan's tourism potential is increasing as does the flow of tourists into the country. As Azerbaijan's Minister of Culture and Tourism Abulfaz Garayev said at the Caspian Energy Forum – 2015, the country aims to increase the flow of tourists by 30-40 percent within several years. Garayev said Azerbaijan plans to be receiving some 5 million of tourists annually by 2020.
The European Games that kicked off June 12, will last till June 28. There is a total of 20 sports at Baku 2015: 16 Olympic sports and four non-Olympic sports.
More than 6,000 athletes from across Europe came to Baku to represent their nations over 17 days of competition. Baku was awarded the games by the European Olympic Committees (EOC) in December 2012.
---
Follow us on Twitter @AzerNewsAz