Baku European Games 2015 to be at highest level:official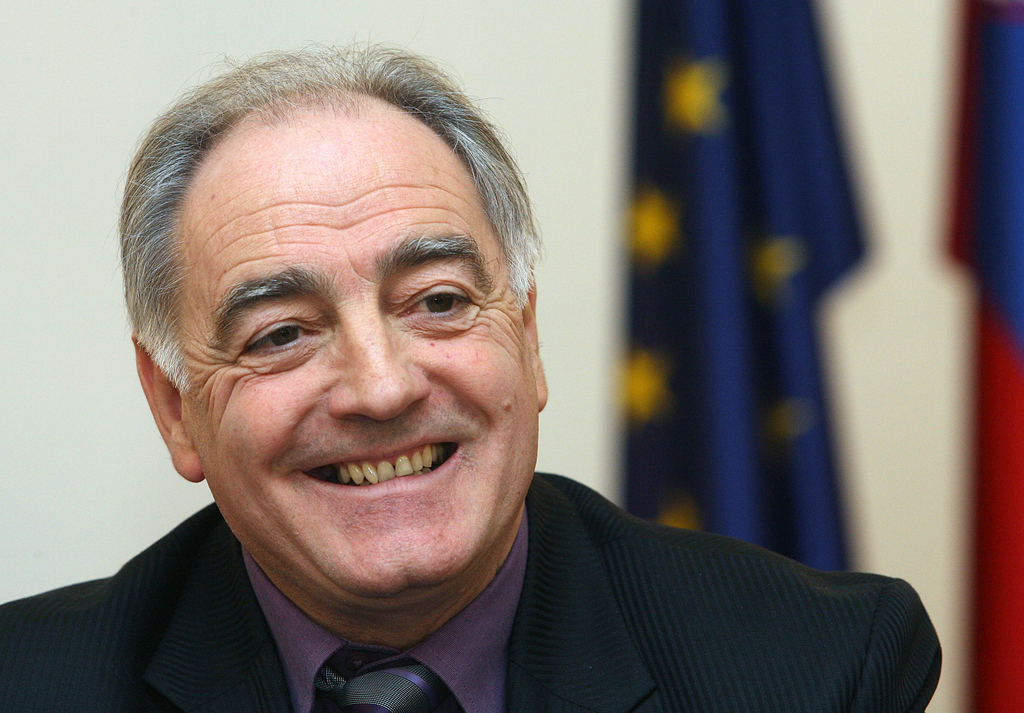 By Nazrin Gadimova
Azerbaijan will host the first European Games which are expected to be held at the highest level.
To make the initial arrangements, President of the European Gymnastics Union (UEG) Georges Guelzec, arrived in Baku.
Addressing the reporters, Gelzek noted that this is not his first visit to Azerbaijan, adding that the country has greatly made substantial developments.
"I made several visits to Azerbaijan," he said. "Last time I visited the country a few months ago in connection with the preparation for the first European Games. Then we negotiated with the National Olympic Committee. The purpose of this visit is to hold the meetings with the Olympic Committee and to review the changes during this period. I have no doubt the European Games will be held at the highest level."
Moreover, UEG President emphasized that great developments have been made in Azerbaijan in rhythmic gymnastics.
"The European Championship in Rhythmic Gymnastics will be held in Azerbaijan this year. It is a kind of preparation for the European Games of 2015 and at the same time will make a great contribution towards the development of rhythmic gymnastics in Azerbaijan," Gelzek said.
Baku Games will attract around 6,000 competitors from the 49 nations across Europe in 19 sports, including new formats and disciplines featured for the first time at a major European sports event.
The list of sports currently includes Aquatics, Archery, Athletics, Badminton, Basketball 3x3, Beach soccer, Boxing, Canoe Sprint, Cycling, Fencing, Gymnastics, Judo, Karate, Shooting, Table tennis, Taekwondo, Triathlon, Volleyball, and Wrestling.
The games will start on June 12, 2015.
The construction of an Olympic stadium for the games in Baku will be completed by late February 2015. Moreover, Olympic Village occupying space of 382,397 square meters will be available at the inaugural European Games in Baku's Nizami district close to the main facilities intended for holding the Games -- the Olympic Stadium, Water Sports Center, the gymnastics complex and the airport.
Azerbaijan is also bidding to host the European Football Championship in 2020. The Olympic stadium as well as the overhauled stadium named after Tofig Bahramov will be capable to host the tournament.