Chess included in Baku Games 2015 program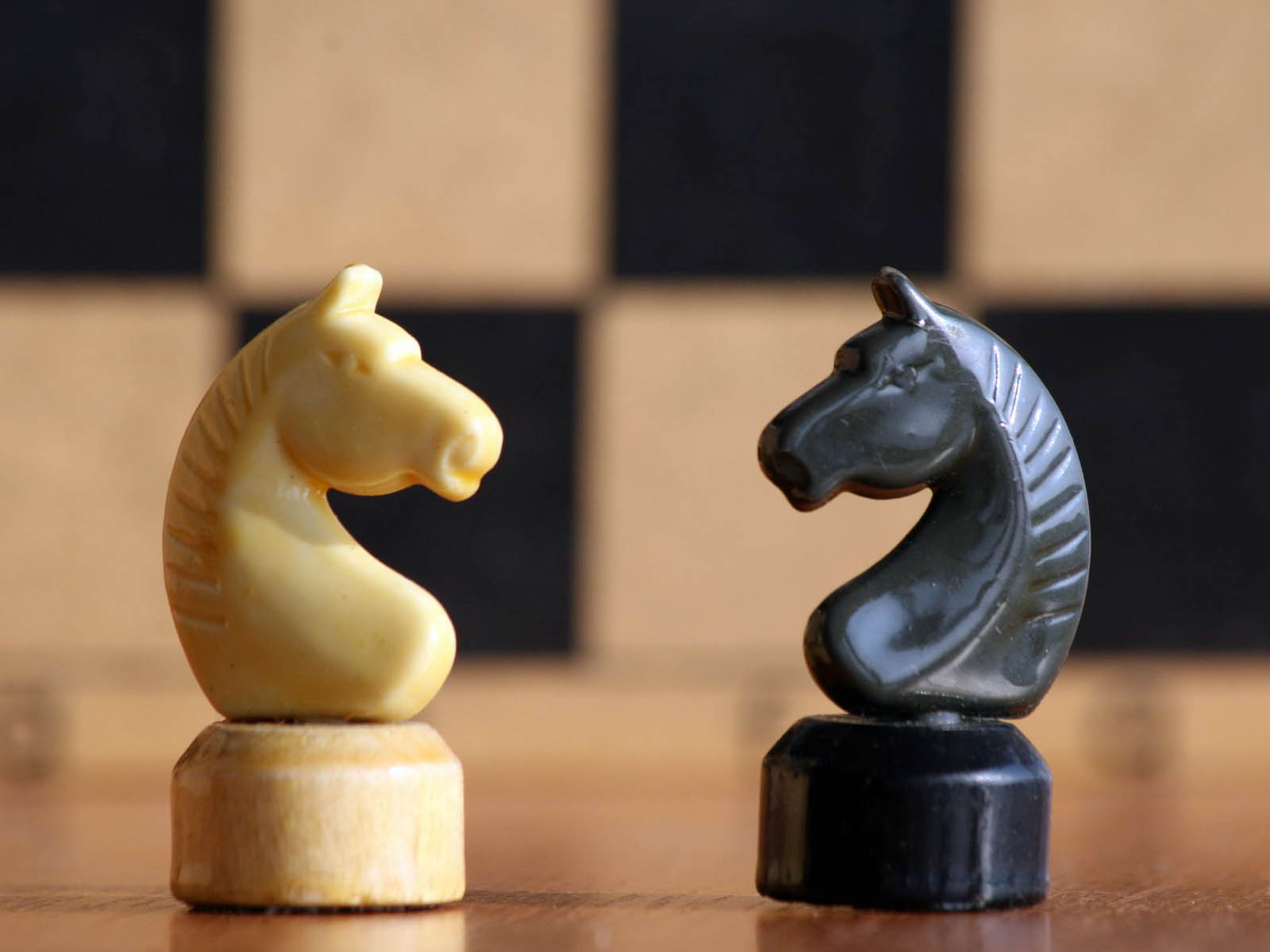 By Nigar Orujova
Chess has been included into the program of the inaugural European Games, which will be held in Baku in summer 2015.
The news was announced by Azerbaijani Youth and Sports Minister Azad Rahimov on January 14.
Although chess and karate are not Olympic sports, the European Commission made a special decision to include them in the list of sports that'll be presented at the games, he said.
"Of course, all the reforms carried out in Azerbaijan in the field of chess will continue at an even higher level. Azerbaijan will be represented in the upcoming games by a strong team of chess players whose performance must be successful," he said.
Rahimov said a large number of people and volunteers will be involved in the preparations for the European Games.
"Preparations for the European Games actually began in early 2013. Preparations have been underway for more than a year, but were intensified in December 2013. And this year is crucial. Equipment must be delivered, work at the Olympic village must be completed, and all the issues related to transport and others must be settled in the coming days," he said.
Baku Games will involve around 6,000 competitors from the 49 Olympic nations of Europe across 20 sports, including new formats and disciplines featured for the first time at a major European sports event.
The list of sports currently includes Aquatics, Archery, Athletics, Badminton, Basketball 3x3, Beach soccer, Boxing, Canoe Sprint, Cycling, Fencing, Gymnastics, Judo, Karate, Shooting, Table tennis, Taekwondo, Triathlon, Volleyball, and Wrestling.
The games will start on June 12, 2015.