Healthy investment possibilities in weak times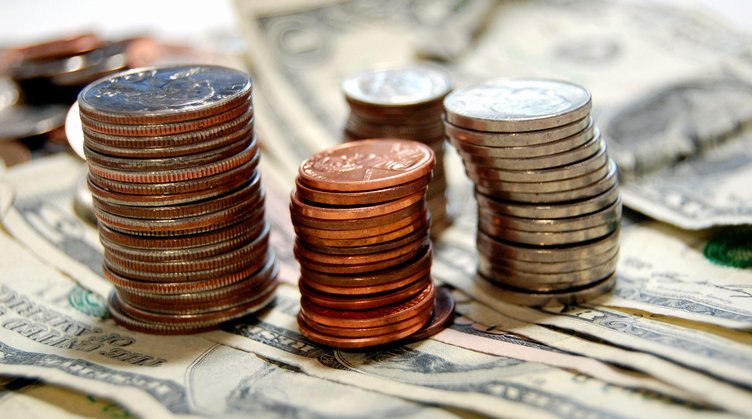 By Nigar Orujova
Although the region is experiencing a bit of an economic slowdown, Azerbaijan remains a safe economic haven with suitable investment opportunities. European countries' interests in Azerbaijan stand testimony to country's successful transition to economic independence.
Attracting foreign investment in the country's economy is an important part of Azerbaijan's economic development strategy.
As soon as Europe lost its investment possibilities in Russia, Azerbaijan became an attractive alternative in both the oil and non-oil sector. For instance, Italian and Saudi Arabian companies recently expressed interest in both the oil and non-oil sectors of the country.
Azerbaijan seems an attractive country for development because of its political and macroeconomic stability, the fact that it secures the protection of investors' rights, benefits from a favorable geographical location, rich natural resources and a highly skilled workforce.
Foreign direct investments in Azerbaijan increased by 49.5 percent and amounted to $2,209 billion last year, the Central Bank of Azerbaijan reported.
Overall, last year was marked with Azerbaijan registering financial assets of $11.7 billion.
Azerbaijan itself aims to increase foreign investments in its currently developing non-oil sector, including agriculture, light industry, transport, construction, tourism, etc.
The total volume of Azerbaijan's GDP in the first quarter of 2015 amounted to 11.5 billion manats, which exceeds the figure for the same period last year by 5.3 percent, the State Statistics Committee said.
The Committee further reported that the non-oil sector rose by seven percent compared to the same period last year, while its share in GDP amounted to 68.31 percent.
In the reporting period, 50.2 percent of GDP in Azerbaijan were formed in the areas of production: industry, construction, agriculture, forestry and fish farms.
Azerbaijan is now mostly attractive for investments from the UK, Norway, Turkey, USA, France, Iran, Russia and Japan.
To attract more investors from all over the world, Azerbaijan is holding business forums throughout the year. This April-May, Baku will host business forums with delegation from Saudi Arabia, Belgium, Vietnam, Russia and Holland.
In general, the high-level events Azerbaijan has been hosting for a couple of years, drew significant attention and generated good opportunities.
As soon as foreign investors will appraise the promising opportunities of the non-oil sector in Azerbaijan, the investments flow is expected to increase even more.
--
Nigar Orujova is AzerNews's staff journalist, follow her on Twitter: @o_nigar
Follow us on Twitter @AzerNewsAz