Washington and Moscow duel to guide Karabakh negotiations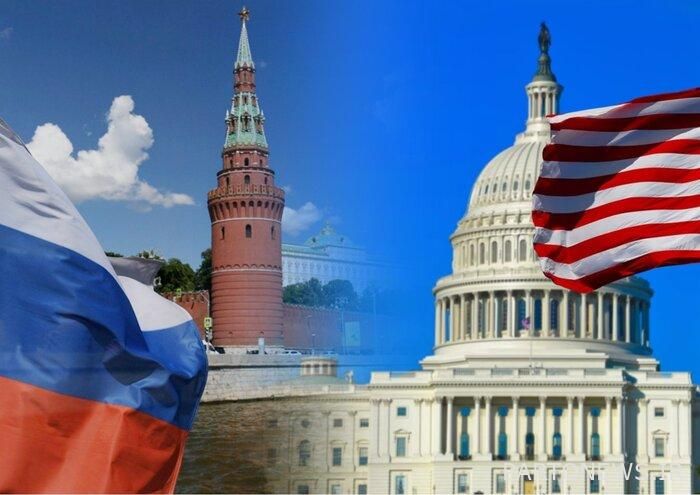 By David Keeran
Not so long ago, upon the conclusion of the Second Karabakh War in November 2020, the South Caucasus breathed a collective sigh of relief that the so called Nagorno-Karabakh territory would no longer provoke hostilities between Armenia and Azerbaijan. Via a formal agreement, midwifed by Moscow, Armenia conceded that Karabakh belonged to Azerbaijan. Alas, for two and a half years and counting, Armenia has managed to avoid finalizing this agreement, and continues to impose demands on Azerbaijan regarding how Karabakh shall be governed. The prolonged impasse is obviously dangerous for the region. It bolsters separatist sentiment among the ethnic Armenian population in Karabakh, and it tries the patience of Azerbaijan, which wants to reintegrate this region and develop the economy there. Now, sensing the danger to peace, and sensing opportunity for themselves, the United States has chosen to offer its services as mediator. Is this gesture cause for hope, or is it just one more step in the escalation of tensions against Russia?
The invitation to hold mediation talks came from US Secretary of State Antony Blinken, who is hosting Armenia's Foreign Minister Ararat Mirzoyan and Azerbaijan's Foreign Minister Jeyhun Bayramov over this entire week in Arlington, Virginia, a suburb of Washington. We can be confident that the Americans' motivation is not simply to play peacemaker. If an enduring peace were the priority, the US would have been more energetic in facilitating negotiations over the last year or two, once it became clear that the November 2020 agreement was not bearing fruit. The deeper catalyst appears to be US concern over Armenia's growing dependence on Iran and Russia for support. This dependence, in turn, reflects Armenia's desperation regarding Azerbaijan's military superiority, which stems in good measure from Baku's close cooperation with Turkish and Israeli defense technology providers, and which became starkly evident during the Second Karabakh War in 2020.
Critics inside Armenia insist that the Russian weapons and military doctrine on which Yerevan has always relied are not adequate for modern warfare, but Armenia's Yerevan's armed forces will inevitably remain tied to Russia for quite some time. It is true that Russia has not been a fully reliable partner for Armenia, and that Russia's opportunities have been quite limited due to its full involvement in its current armed conflict with Ukraine. But Armenia needs any help it can get. By default, Russia is its primary military and economic partner.
Washington unquestionably prefers to see Turkiye and Israel extend their influence in the South Caucasus, not Russia and Iran. A durable resolution of the Karabakh stalemate and the preeminence of Azerbaijan in the South Caucasus should suit the US very well. This outcome would suit Turkiye and Israel, naturally, and would benefit Western Europe as well, given the arch importance Azerbaijan will acquire for Europe over the next decade: westward-bound energy pipelines and trade routes cannot avoid Russia or Iran unless they travel through Azerbaijan.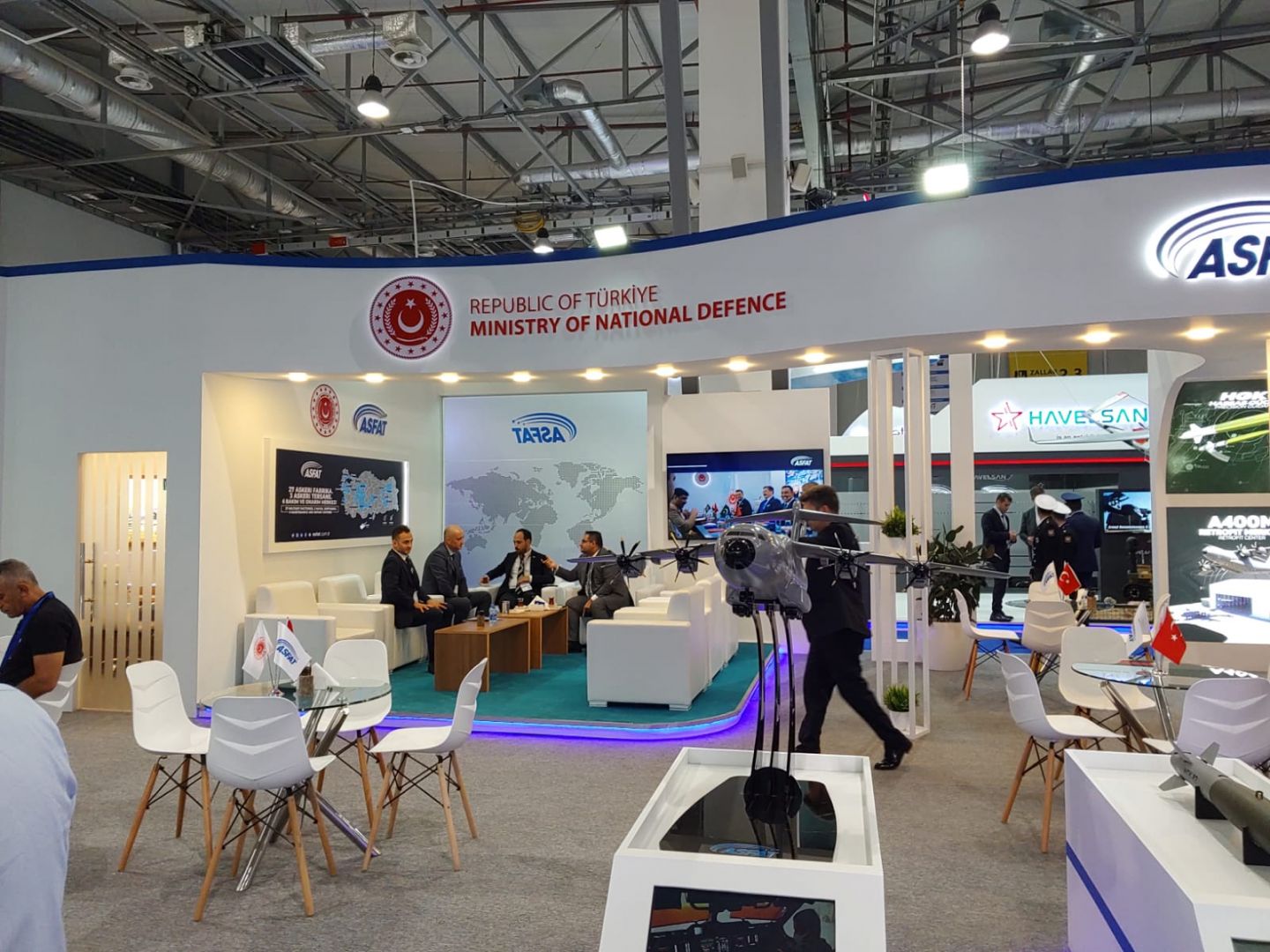 Furthermore, at this moment the US sees an opportunity to acquire some extra influence in the region at the expense of Western Europe. Owing first and foremost to the insistence of France, Western European diplomacy has not overcome its tendency to favor Armenia and shortchange Azerbaijan. Baku is more willing to negotiate with help from Blinken and Co. than from France and the EU.
We note here that the US has not defined a specific strategy for itself in the South Caucasus, beyond the general consideration of expanding its own influence and limiting Russia's. Michael Doran, US foreign policy analyst at the Hudson Institute in Washington, told AZERNEWS that "The US has been inattentive to the region for the last decade and a half." Given this drift, one might expect special interests in the US to attempt to steer foreign policy in the South Caucasus now. But Doran affirms that neither the Pentagon nor the major US oil companies are pulling the strings behind Secretary Blinken. The meetings in Arlington this week really are his show.
All of which brings us to a key question: can the world expect a major breakthrough in the Washington negotiations? Yerevan has long insisted on Azerbaijan formally providing some degree of autonomy to Karabakh. This would not amount to a return to the peaceful coexistence between the two nationalities that persisted until 1987. The aggressive separatism that flourished from the last years of the Soviet period changed the equation. For Azerbaijan to grant autonomy to Karabakh now would amount to rewarding avowed separatists with some degree of separation. Hence Mr. Dolan's summary in his latest article: "The conflict won't end until Armenia recognizes Karabakh as sovereign Azerbaijani territory.... Unfortunately for Mr. Blinken, many influential friends of the Armenian-American community...refuse to urge Yerevan in this direction." We do not expect Secretary Blinken to make much headway.
Judging from some of Kremlin spokesman Nikolai Peskov's remarks on Tuesday, however, we can infer that Russia is not entirely skeptical of the Arlington negotiations. Commenting in passing on these talks, Peskov underlined that any agreement between Armenia and Azerbaijan must remain faithful to the parameters outlined in the November 2020 agreement:
"The solution of the existing problems between the two countries and the possible development of some joint actions and steps aimed at reducing tension in the region are primarily possible on the basis of trilateral documents that were signed together with Russia. So far, there is no other legal framework that would contribute to settlement. Therefore, so far there is absolutely no alternative to these tripartite documents."
By implication, Moscow senses the possibility of the US inserting some new conditions into the peace process. Most obviously, Russia may fear that the US will pressure Armenia into agreeing to replace the small Russian military peacekeeping force in Karabakh with an international contingent, or to dismiss the peacekeepers entirely. The peacekeeping force is a tangible card Russia holds in its relations with both Armenia and Azerbaijan. It can impose this force more or less intensely, at will, so as to shape the trajectory of the Karabakh peace process.
Could the US persuade Armenia to agree to removing Russian peacekeepers, if it makes this a priority? Yerevan would not take such a step lightly, and the so called Nagorno-Karabakh Armenian authorities in Azerbaijan's Khankendi would be very nervous. They have insisted, for example, on a Russian presence at talks that Azerbaijani President Ilham Aliev has proposed, regarding the path to reintegration of ethnic Armenians into Azerbaijan society.
Whatever may come of this week's meetings in Arlington, we can expect two outcomes. First, if at all possible, Blinken and Co. will declare a diplomatic victory over Russia in the South Caucasus. As far as the US is concerned, a durable solution for Karabakh is secondary to the duel with Russia. Finalization of peace between Armenia and Azerbaijan can wait.
Second, Russia will spring into action to dilute or reverse any results from Arlington it finds undesirable. Strangely enough, a platform is already in place for Russia to neutralize the Arlington talks: Foreign Ministers Mirzoyan and Bayramov have already to meet in Moscow for another set of mediation sessions at the end of this month.
---
Follow us on Twitter @AzerNewsAz