11 January 2018 16:00 (UTC+04:00)
2 520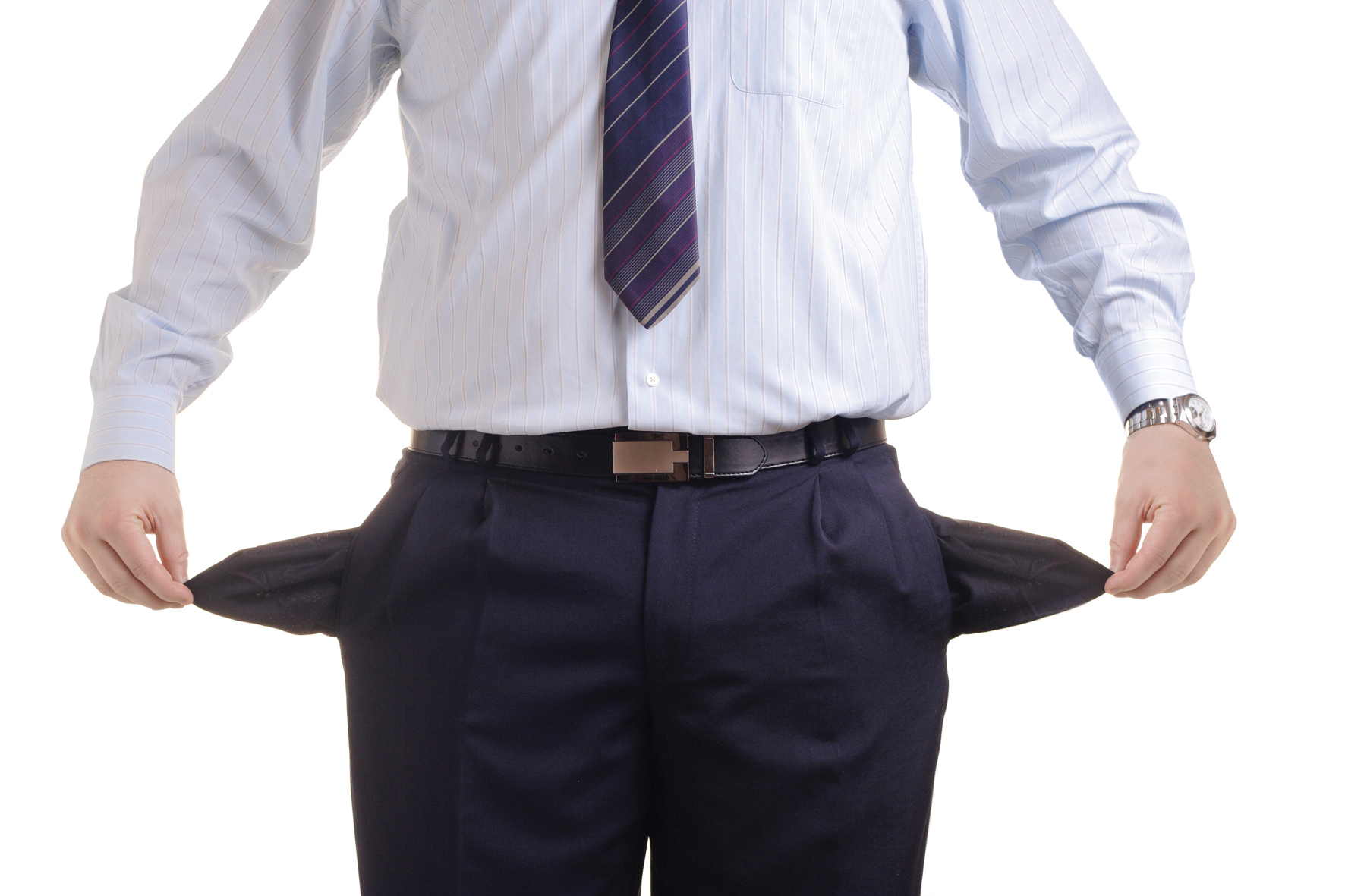 By Rashid Shirinov
Given the chaos and corruption in the economic and social spheres of Armenia and the rule of criminal oligarchs, whom the Armenian authorities themselves raised, many people in the country have long realized that laws are not respected in their country.
This refers in particular to the high-ranking officials themselves. Many of them, as well as businessmen, come up with different tricks when they have to declare their property and income.
Some manage to indicate bulk of their wealth as belonging to their acquaintances and relatives. But the property of some of them is so huge that they cannot find so many people to "share" their money with. Therefore, these officials and businessmen come up with an idea to note that they allegedly received hundreds of thousands of dollars as gifts from anonymous benefactors.
Of course, the Armenian press and society are not stupid to believe in these fairytales. Therefore, these rich men immediately become objects of criticism.
More probably, these facts are one of the reasons why the Armenian Diaspora has reduced its aid to the country's government in recent years and continues to do so.
The diaspora is aware that the President of Armenia Sarsgysan and his team want only to use it as a moneybag. The diaspora also realizes that with the current composition of government, Armenia has no future.
Representatives of the authorities have repeatedly appealed to the Armenians of the diaspora, inviting them to take part in building the future of their homeland. The diaspora has often provided money, but the "future" is not yet seen. The economic and social situation in the country does not improve.
Thousands of Armenians leave the country every year, often joinung the Armenian Diaspora in the U.S., France, Russia and other countries. Independent experts say that more than 40,000 people annually emigrate from Armenia.
Undoubtedly, the behavior of the Armenian government affects the mood of both the country's society and the diaspora. The current authorities of the country have destroyed the already very meager life of the country's population, bringing it to despair, and they are not going to stop...
---
Rashid Shirinov is AzerNews' staff journalist, follow him on Twitter: @RashidShirinov
Follow us on Twitter @AzerNewsAz
Related News