Defense Ministry: Azerbaijan's army suffered no losses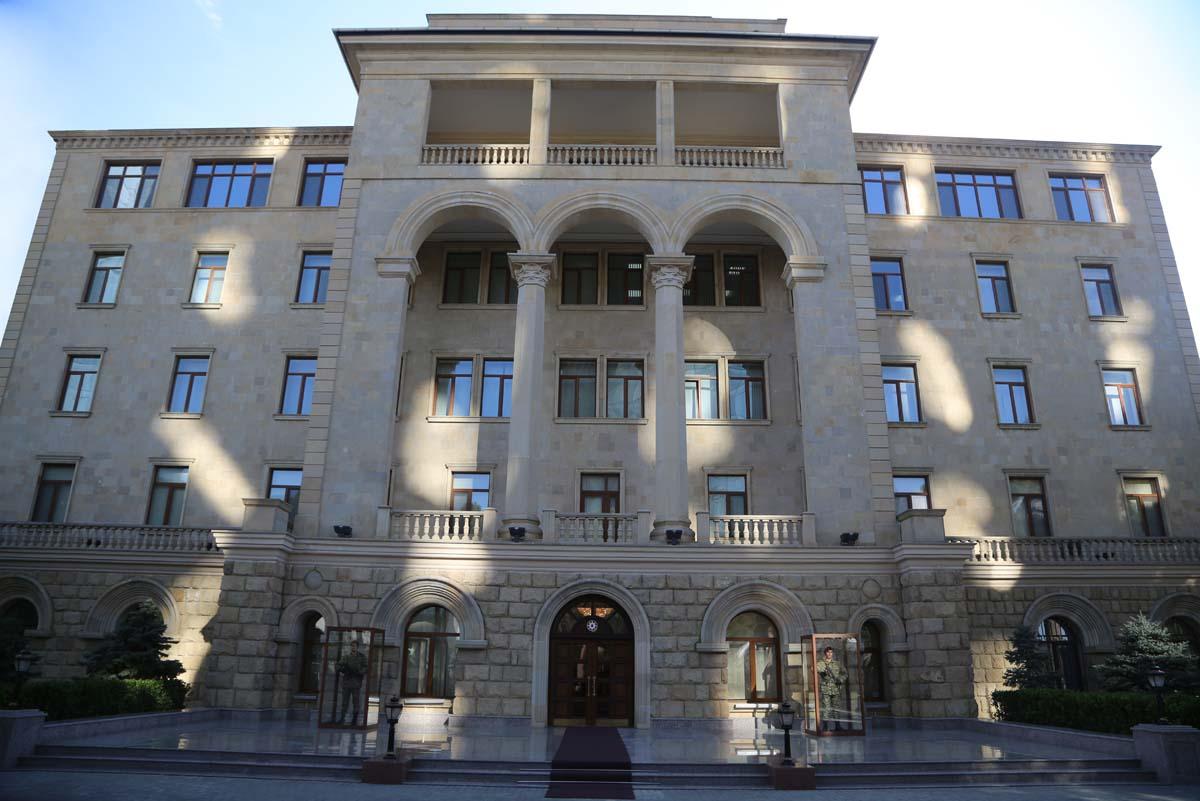 Azerbaijan's Defense Ministry reported that the Armenian side continues spreading false information to aggravate the situation along the line of contact between the Azerbaijani and Armenian troops.
"We officially announce that Azerbaijan's Armed Forces have not suffered any losses, it continues its daily service activity and fully controls the operational situation," the ministry stated on December 30.
"To justify its losses during the failed sabotage, the Armenian side has again today disseminated false information aimed at domestic audience about another alleged provocation at the state border and losses from the Azerbaijani side. If the Armenian side has conclusive evidences, they may present them," the ministry said.
On December 29, Azerbaijani Armed Forces have prevented an attempt by an Armenian reconnaissance-raiding group to cross the Azerbaijani-Armenian state border. After the shootout the Armenian units were forced to retreat, suffering loses.
Armenia broke out a lengthy war against Azerbaijan laying territorial claims on its South Caucasus neighbor. Since a war in the early 1990s, Armenian armed forces have occupied 20 percent of Azerbaijan's territory, including Nagorno-Karabakh and seven surrounding regions. More than 20,000 Azerbaijanis were killed and over 1 million were displaced as a result of the large-scale hostilities.
Armenia has not yet implemented four UN Security Council resolutions on withdrawal of its armed forces from the Nagorno-Karabakh and surrounding districts.
---
Follow us on Twitter @AzerNewsAz