Zangilan International Airport is Assigned an IATA Code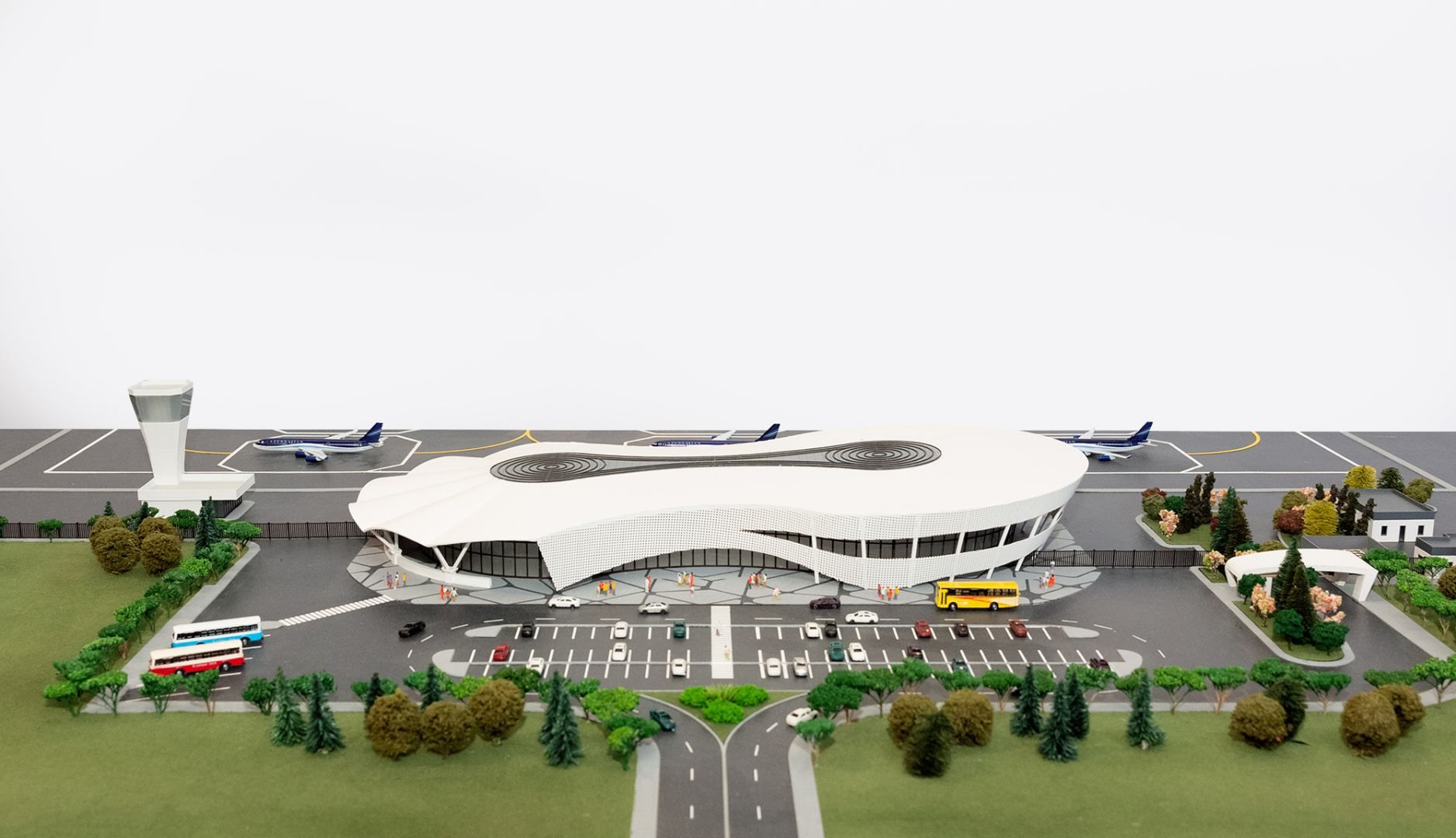 By Trend
The new airport in Zangilan which is currently being under construction has been assigned the international three-letter code ZZE.
A resolution to this effect was adopted by the International Air Transport Association Passenger Services Conference (IATA Passenger Services Conference).
"Zangilan International Airport is one of the important infrastructure projects in Eastern Zangezur. It will play a significant role in the social and economic development of the region. Assignment of the IATA three-letter code to Zangilan Airport is another step towards the creation of a large and modern logistics center there," – said the President of AZAL, Mr. Jahangir Asgarov.
The unique code assigned is formed by using the names of the city (Zangilan) and the region of its location (East Zangezur).
The three-letter IATA airport code serves for the commercial organization of air transportation of passengers and cargo. It is used for international bookings and in the work of ground services of air terminal complexes, that is, in international air ticket sales systems, flight schedules, aviation communications, etc.
To recap, earlier ICAO assigned a four-letter ICAO code UBBZ to Zangilan International Airport.
Construction of the international airport in Zangilan started in spring 2021.
The construction work at Zangilan International Airport is scheduled to be completed in September this year. All types of passenger and cargo aircraft will be able to land and take off at the airport.
The runway of Zangilan International Airport is 3,000 meters long and 60 meters wide.
The terminal of the air harbor has a passenger capacity designed for 200 PAX per hour.
---
Follow us on Twitter @AzerNewsAz