Country's tourism sector experienced boom this year, MP says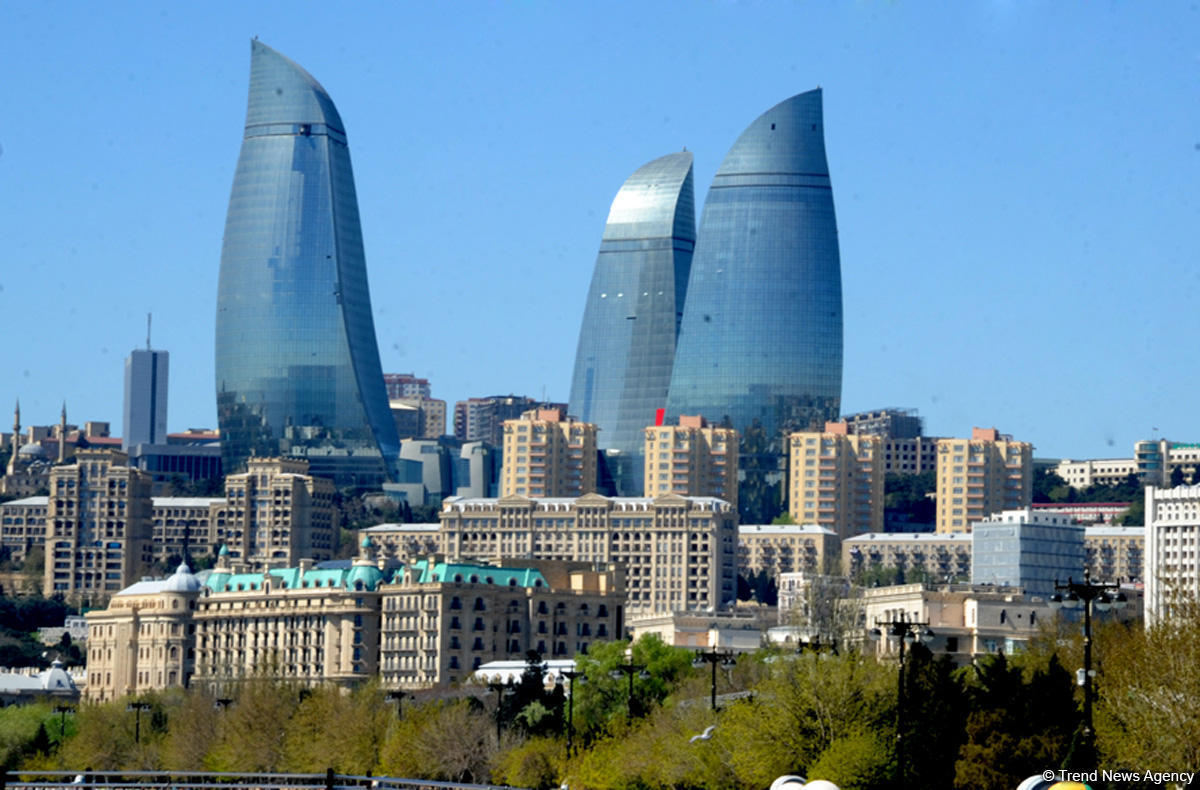 By Amina Nazarli
Azerbaijan, the beauty of the Caucuses region that straddles both Europe and Asia, is turning to one of the popular tourism destination step by step.
Azerbaijan has much to offer visitors. Plethora of historical sights, interesting towns and villages, hidden ancient mosques and minarets as well as some of the most impressive modern architecture in the world get rich your horizons.

Azerbaijan has become more and more popular among foreigners as unforgettable tourism destination for the past several years.
MP Hadi Rajabli, Chairman of the Committee on Social Policy, said during the discussion of the draft law "On Tourism" on November 4 that tourism sector of Azerbaijan has experienced a boom.
This was due to the simplification of the visa regime with some countries, he explained.
The state promotes measures on the development of tourism in the country, Rajabli said, reminding that Azerbaijan ranks 36th among 141 countries in the world tourism report.
Informing the participants about the draft bill, Mahir Gahramanov, Culture and Tourism Ministry's Tourism Department Head said the basis of the experience is taken from the Culture and Tourism Ministry, accumulated since 2001.

He added that all suggestions and recommendations of experts, including those trained in foreign institutions, travel agencies, and the World Tourism Organization, as well as tourism experience of Austria and Latvia have been taken into account.
Gahramanov believes that issues related to the role of municipalities in the development of tourism should be studied on the Turkish experience.
"Turkey's municipalities have the opportunity to make a great contribution to the development of tourism. They are free to create tourism institutions in their territories and open new jobs," said the representative of the Ministry.

Ruslan Guliyev, the head of the Medical Support and the Thermal Tourism Association said that as an example on the issue of state control over the tourism sector it is possible to take the model of Belarus and Latvia.

"If we are talking about the development of health tourism, then the Health Ministry and relevant structures of Azerbaijan Academy of Sciences should be interested," he said.
Gahramanov further went on speaking about the flow of Arab tourists to Azerbaijan, informing that over the first nine months of 2016, some 22,000 tourists visited the country from Dubai.
He stressed that the simplification of the visa regime for some countries led to an increase in the inflow of tourists into Azerbaijan.
"Under the presidential decree, a visa to Azerbaijan can be obtained in just three days in the "ASAN" service, which is extremely important for the development of the tourism sector of the country," he said.
This year a record number of Arab tourists visited the Land of Fire, which is, according to many experts, is linked with the introduction of simplified visa regime for the UAE citizens.

The country welcomes about 600 tourists from Gulf countries on a daily basis according to statistics.
Over the first nine months of 2016, the number of foreign tourists visiting Azerbaijan amounted to 1.7 million. The number of tourists from the UAE alone has increased 34 times compared to January-September 2015.
--
Amina Nazarli is AzerNews' staff journalist, follow her on Twitter: @amina_nazarli
Follow us on Twitter @AzerNewsAz