5 September 2018 14:06 (UTC+04:00)
6 331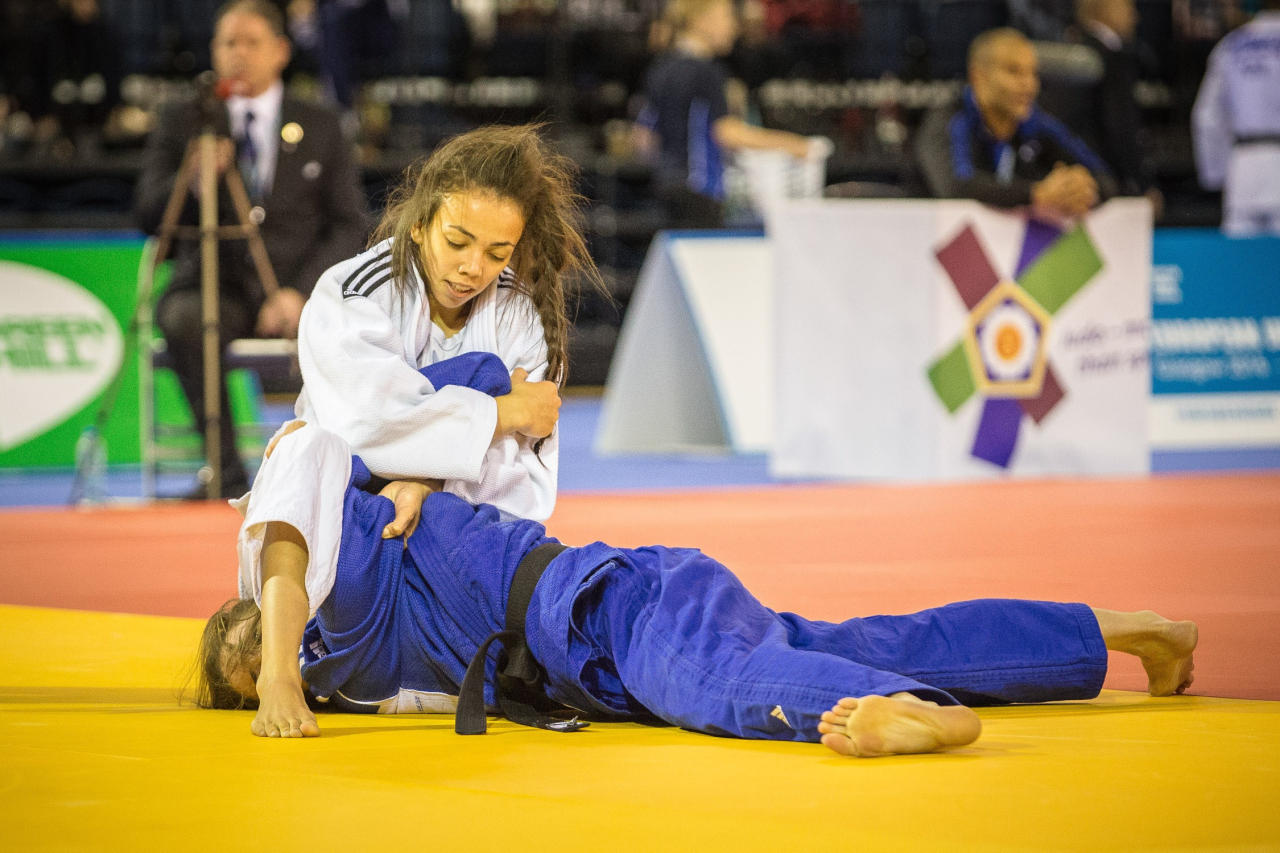 By Naila Huseynli
The countdown has begun for the World Judo Championship which starts on September 20 in Baku.
The official website of the International Judo Federation (IJF) reports that 133 countries have confirmed their participation. This is the highest figure in the last 11 years of the championships. The record was 138 countries in 2007 at the world championship in Rio de Janeiro, Brazil. Moreover, 827 judokas have participated in the last seven years in Baku.
Participation of athletes from five continents at the World Cup which will be held for the first time in Azerbaijan is an indication of the global dimension of this sport. At present, Azerbaijan Judo Federation (AJF) and International Judo Federation (IJF) have made effort to prepare for the competition.
According to the calendar, individual competitions will begin every day at 10 am, medal matches at 4 pm. The combined team meetings are scheduled for September 27 at 9 am. Compared to previous years, the world championship in Baku will cover not 7, but 8 days:
First day - September 20, Thursday: Men - 60 kg / Women - 48 kg; Second day - September 21, Friday: Men - 66 kg / Women - 52 kg; Third day - September 22, Saturday: Men - 73 kg / Women 57 kg; Fourth day - September 23, Sunday: Men - 81 kg / Women - 63 kg; Fifth day - September 24, Monday: Men - 90 kg / Women - 70 kg; Sixth day- September 25, Tuesday - Men's 100 kg / Women 78 kg; Seventh day - September 26, Wednesday - Men +100 kg / Women +78 kg; Eighth day - September 27: Combined team competitions.
Judo World Championship will be held in National Gymnastics Arena.
The World Judo Championships are the highest level of international judo competition, along with the Olympic judo competition. The first edition of the world championships took place in Tokyo, Japan in 1956.
The championships are held once every year, except the years when the Olympics take place.
An Olympic sport, Judo is quite popular in Azerbaijan among both men and women.
Azerbaijan Judo Federation was established in 1972. Since 1993, Azerbaijani fighters were among the winners at Junior European Judo Championships.
---
Follow us on Twitter @AzerNewsAz
Related News