Turkmenistan to create Ashgabat Stock Exchange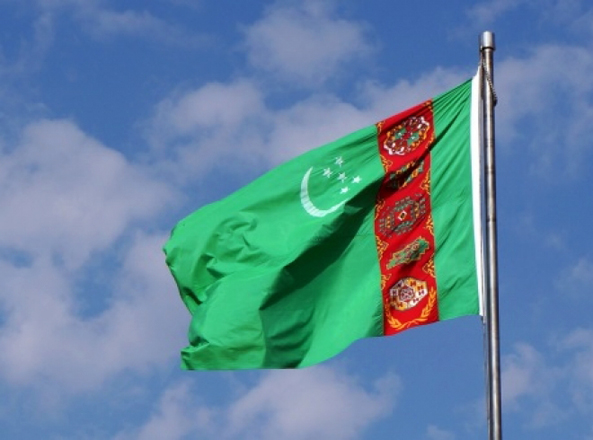 By Nigar Abbasova
Turkmenistan is planning to create Ashgabat Stock Exchange closed joint-stock company to implement the state program on the development of the securities market, the Turkmen government reported.
The issue was on the highest agenda of the meeting of the Cabinet of Ministers. Turkmen president Gurbanguly Berdimuhamedov said that one of the main objectives in securities market of the country is to ensure free redistribution of funds between the sectors and spheres of the market activity.
"A number of certain steps have already been taken in recent years in this sphere. These steps will make it possible to increase the sources of funding soon and will facilitate the country's further prosperity," Berdimuhamedov said.
The president also underlined the importance of implementing further work in this sphere as well as providing control over the timely fulfillment of all the measures reflected in the state program.
The country adopted the law "On securities market" in 2014. The law regulates the relations between the market participants during the issuance and circulation of securities.
Previously local daily Neutral Turkmenistan reported that the country has entered a final stage of creating its securities market with a view to create a modern stock exchange, which corresponds to international standards.
A state program which was approved in the country for the development of securities market by 2016 was intended to develop the securities market, improve the activities of Turkmenistan's financial institutions, allow for the rational allocation of financial resources in the economy by expanding the types of financial transactions, as well as attracting long-term investment on a sustainable basis.
An Article on the gradual transition to a market economy was developed in the updated edition of the Constitution of Turkmenistan, which is written to deepen market reforms in the economy.
--
Follow us on Twitter @AzerNewsAz