Kazakhstan strengthens relations with Airbus Group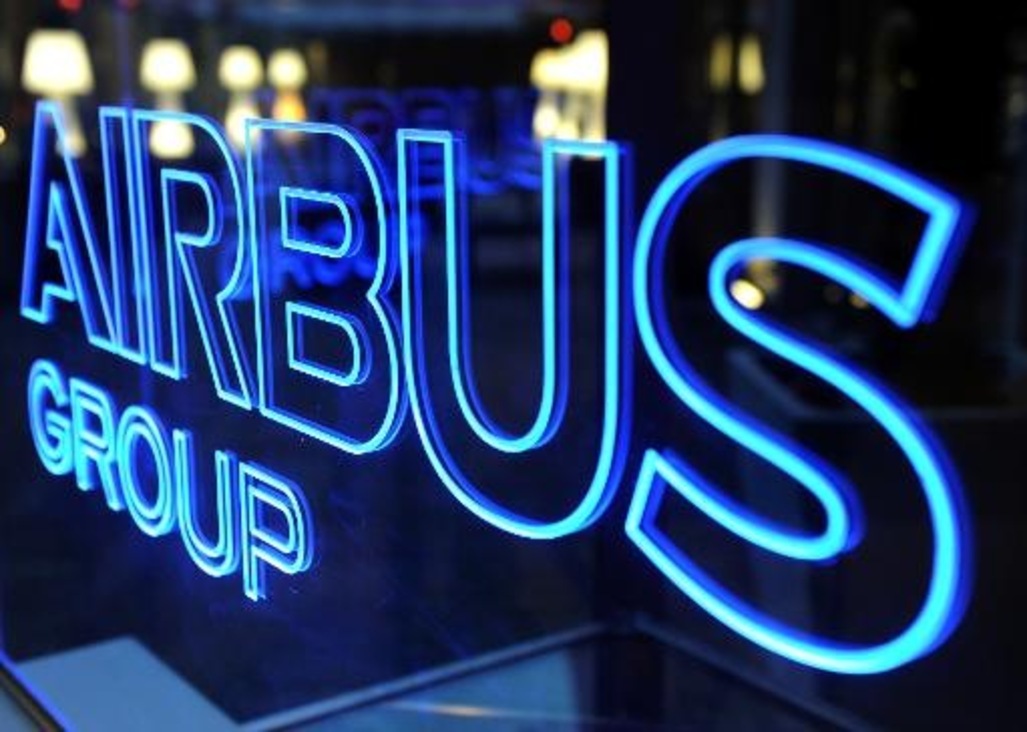 By Vusala Abbasova
Kazakhstan plans to implement a range of new projects with Airbus Group, a global pioneer in aeronautics, space and defense-related services, which creates cutting-edge technology.
The issue on strengthening the cooperation with the Airbus Group was discussed during a meeting of Kazakhstan First Deputy Prime Minister Bakytzhan Sagintayev with Vice President of Airbus Group Silver Delone on October 30.
The sides discussed the successful implementation of existing projects between Airbus Group and Kazakhstan within the meeting.
Moreover, the participants of the meeting has also identified priority areas for the future cooperation.
Currently, the Airbus Group participates in the Eurocopter Kazakhstan Engineering joint venture. The venture provides the assembly and maintenance of EC145 helicopters as well as retraining specialists.
Eurocopter Kazakhstan Engineering LLP was created in order to implement the project of helicopter production in Kazakhstan under the Framework Agreement between Kazakhstan Engineering National Company JSC and EUROCOPTER (France/Germany) as of 27 October 2010.
A project on assembly of helicopters is carried out on a parity basis: 50 percent is held by Kazakhstan Engineering National Company and 50 percent are held by Airbus Helicopters, which is wholly owned by the Airbus Group, a global defense and aerospace leader.
Eurocopter Kazakhstan Engineering is the only plant assembling EC-145 helicopters in the CIS. Since the establishment of the partnership on the market of Kazakhstan, the plant has delivered 20 helicopters. Of them 14 helicopters were ordered by the Ministry of Emergencies of Kazakhstan and 6 by the Ministry of Defense of Kazakhstan.
In addition, the Group also cooperates with Kazakhstan Gharysh Sapary (KGS) company within the contract on supplying Kazakhstan with a space Earth observation system signed following an international tender process in 2009.
Airbus Defence and Space is a division of Airbus Group and the world's leading exporter of Earth observation satellites.
Being the largest aerospace and defense company in Europe, the Airbus Group makes a vital and growing contribution to the economies of our home countries, France, Germany, Spain and the UK, and around 35,500 of its suppliers (or 65 percent of the total spend) are in its home markets.
The Group has also helped to preserve European competitiveness on the world stage since in foundation in 2000. The company have created 15,000 new high-tech jobs in Europe alone over this period.
---
Follow us on Twitter @AzerNewsAz