Kazakhstan to cooperate with Qatar, Japan in renewable energy sector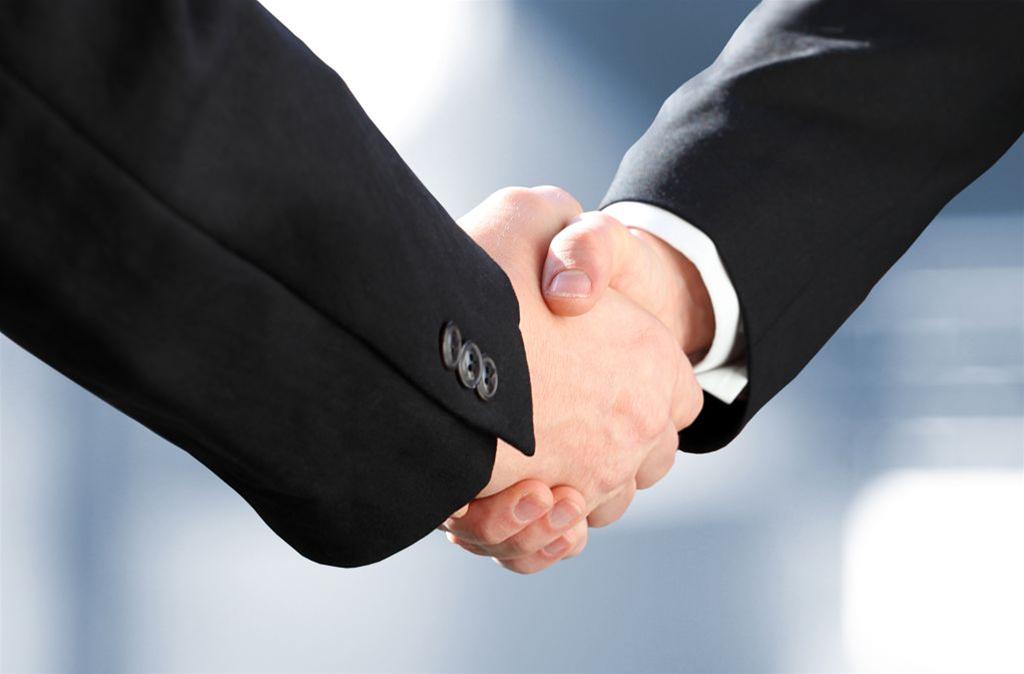 By Aynur Karimova
Kazakhstan's Kazatomprom Company has signed an agreement on cooperation with Qatar in solar energy development.
Kazatomprom reported on October 28 that a framework agreement on a joint venture in the field of solar energy was signed with Qatar Solar Energy.
According to the agreement, Kazatomprom is becoming a strategic shareholder of the Qatari company and is able to expand the chain of production of solar panels from raw materials to the electricity generation, to increase the production capacity of existing enterprises and to start producing ingots and cells with a capacity up to 1,000 MW.
The sides agreed to use high-quality Kazakh silicon to produce the solar modules.
Wafers and solar cells produced in Kazakhstan will be sent to Qatar, where the solar panels will be assembled.
In 2014, a group of companies in Kazakhstan's KazPV project (Аstana Solar, Kazakhstan Solar Silicon LLP and KazSilicon LLP), Qatar Solar Energy and U.S.-based Clean Power Innovation signed a memorandum of cooperation on the supply of silicon, solar cells and plates to Qatar.
The document, aimed at strengthening the strategic partnership with Qatar Solar Energy in the field of renewable energy sources, gave Kazakh producers a chance to supply solar silicon from KazSilicon LLP, along with photovoltaic plates and grey cells from Kazakhstan Solar Silicon LLP to the Qatari market.
Kazakhstan is among three countries supplying the main raw materials for the production of silicon panels.
Kazatomprom also reported that it signed a Memorandum of Understanding with the Japan Atomic Power Company and Marubeni Utility Services, Ltd. in the field of nuclear energy.
According to the document, the sides intend to develop cooperation in the field of nuclear energy, including consultations, an exchange of experience on interacting with the public, organizing technical workshops and expert meetings on security, as well as training and raising the skill-level of its nuclear specialists.
Kazakhstan increased its uranium production by 1.5 percent up to 22,829 metric tons of uranium in 2014. Being a world leader in uranium extraction since 2009, Kazakhstan plans to keep its lead position with a new development strategy for 2015-2025.
Kazatomprom JSC is Kazakhstan's national operator for the export of uranium and uranium compounds, rare metals, nuclear fuel for nuclear power plants, special equipment, technologies and materials with dual purposes.
The main activities of the company are geological exploration, the extraction of uranium, the manufacture of products involved in the nuclear fuel cycle and construction materials as well as power industry, science, social security and personnel training.
--
Aynur Karimova is AzerNews' staff journalist, follow her on Twitter: @Aynur_Karimova
Follow us on Twitter @AzerNewsAz