Uzbekistan bans export of agricultural products by road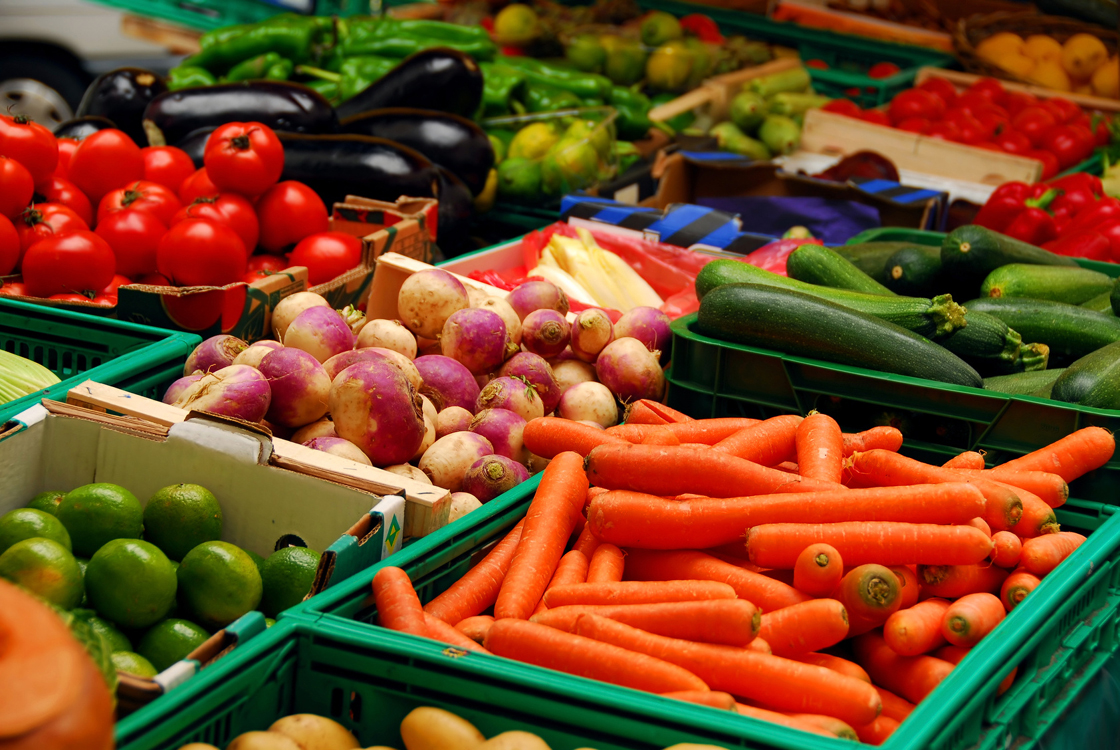 By Vusala Abbasova
The Uzbek government has prohibited the export of agricultural products by road since September 1 in order to ensure the transparency of customs procedures and prevent the illegal movement of goods through the customs border of the country.
The Cabinet of Ministers made the decision taking into account its recent Resolution On measures to further improve the mechanism for regulating the export of fruit and vegetables, potatoes, melons and grapes.
It was decided to export the agricultural products through the JSC Uzbekistan Railways, which will have to provide all necessary isothermal and universal rolling stock.
Furthermore, Uzbekistan's government ordered to the State Customs Committee to provide timely customs clearance and ensure strict control over the means of transportation.
In addition, Uzbekistan will implement a range of measures against the unscrupulous exporters of agricultural products.
Therefore, the country will introduce the mechanism for keeping register of unscrupulous exporters of fruits, vegetables, potatoes, melons and grapes since October 1.
The implementation of this mechanism will allow to register the exporters with outstanding receivables on foreign trade contracts and with delayed implementation of mandatory sale of authorized banks the revenue from exports in foreign currency.
The government obliged the small and medium-sized businesses of Uzbekistan to sell 25 percent of foreign exchange earnings from the export of vegetables and fruits to the state since January 1, 2015.
Therefore, the export of agricultural products by road damages the country's economy as this method of transportation is difficult to control.
Up to 7 million tons of fresh fruits and vegetables are grown in Uzbekistan each year.
Uzbekistan is expected to export 29,100 tons of vegetables, around 80,000 tons of melons, 115,000 tons of fruits and 110,000 tons of grapes in 2015.
Earlier, Uzbekistan signed 14 contracts on the export of Uzbekistan's agricultural products totaling over $110 million with foreign investors.
---
Follow us on Twitter @AzerNewsAz