24 August 2015 09:20 (UTC+04:00)
2 118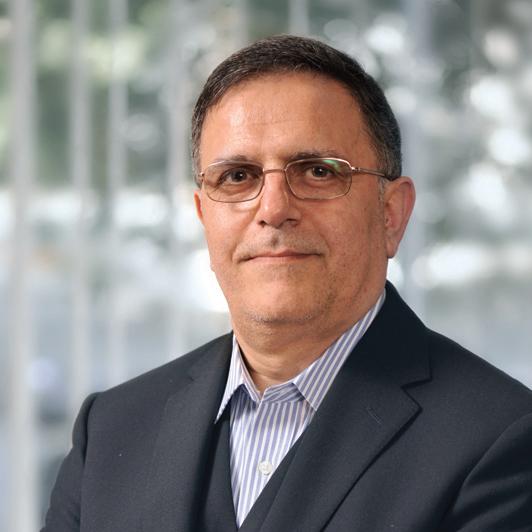 Iran has four banks in Britain and will set up two new banks in London in near future, Governor of Central Bank of Iran Valiollah Seif said on Sunday. He made the remarks on the sidelines of a meeting with British Foreign Secretary Philip Hammond.
Speaking to IRNA, he said the two banks to be set up are the London branch of bank Melli of Iran and Persian International Bank.
In the meeting with British Foreign Secretary Philip Hammond and his entourage, the two sides studied grounds for expansion of cooperation and the history of banking cooperation as well as existing grounds for expansion of such cooperation, he said.
UK delegation voiced their willingness of the British banks to come back and resume operation in Iran, he said.
The two sides exchanged views on how to accelerate expansion of banking cooperation and easing red tapes, Seif said.
They also studied ways to develop trade ties in light of capacities of the two countries and the mechanism to attract foreign investments in Iran, he said.
Seif said that the British delegation agreed to remove barriers in the way of enhancing level of trade ties -- banking, insurance and transport, he said. Iranian banks are now upgrading their standards to prevent any failure in banking cooperation with foreign countries, he said.
It goes without saying that upgrading the international banking standards will be time consuming and topics as money laundering should be put on agenda for such cooperation, he said.
Britain has also voiced readiness to enter Iranian stock exchange market, Seif said.
--
Follow us on Twitter @AzerNewsAz
Related News