19 August 2015 17:32 (UTC+04:00)
1 167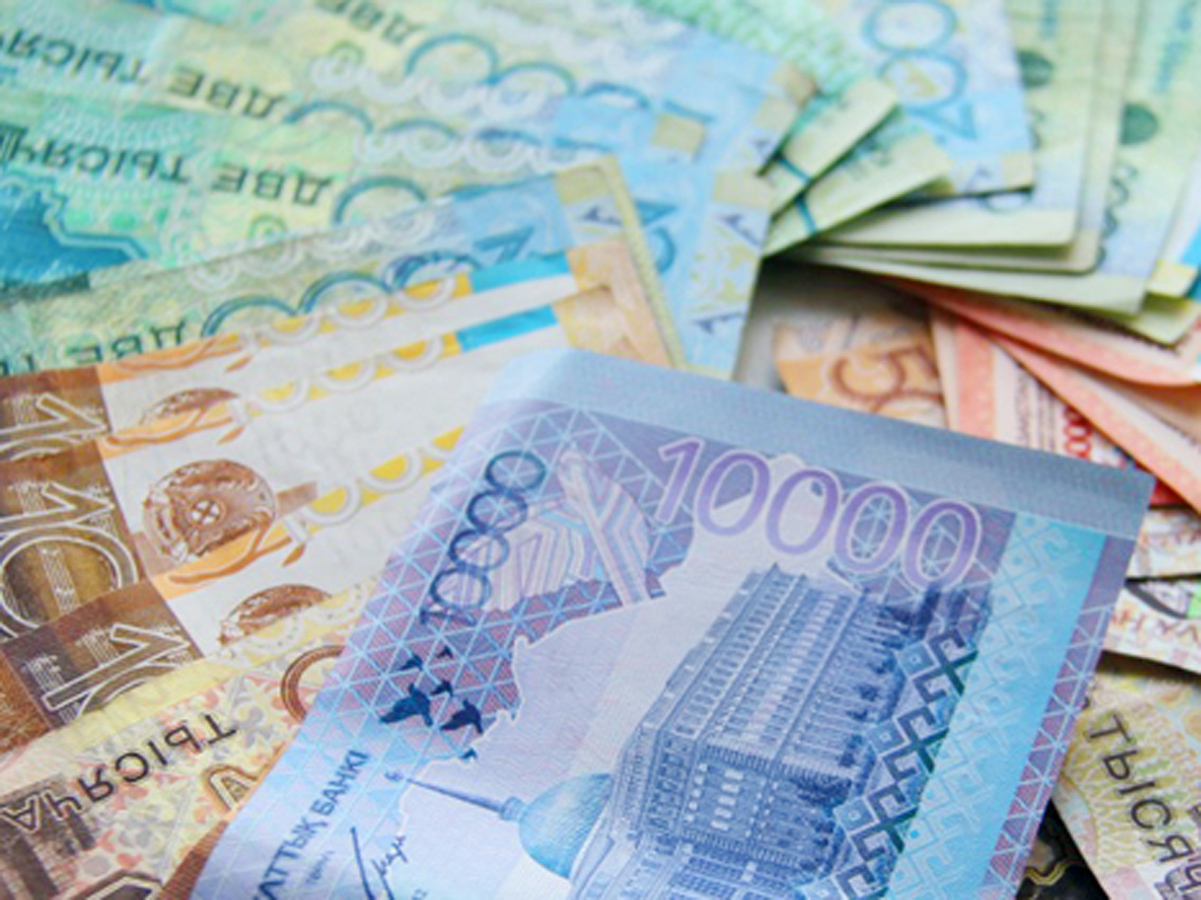 The rate of tenge, the national currency of Kazakhstan, has fallen significantly against the US dollar.
At the evening trading session at Kazakhstan Stock Exchange (KASE) on August 19, the average rate was 197.05 tenges to $1, which is very close to the uppermost limit of the tenge fluctuation range earlier set by the National Bank of Kazakhstan, said KASE.
Tenge's rate as of August 19 is 188.35 tenges/$1, according to the Kazakhstan National Bank.
No deals were concluded on the euro. There were no quotations at the moment of the session closing.
On July 15, the Kazakhstan National Bank expanded the fluctuation range for tenge's rate from 170-188 tenges to 170-198 tenges against $1.
---
Follow us on Twitter @AzerNewsAz
Related News