Fitch affirms National Company KazMunayGas at 'BBB'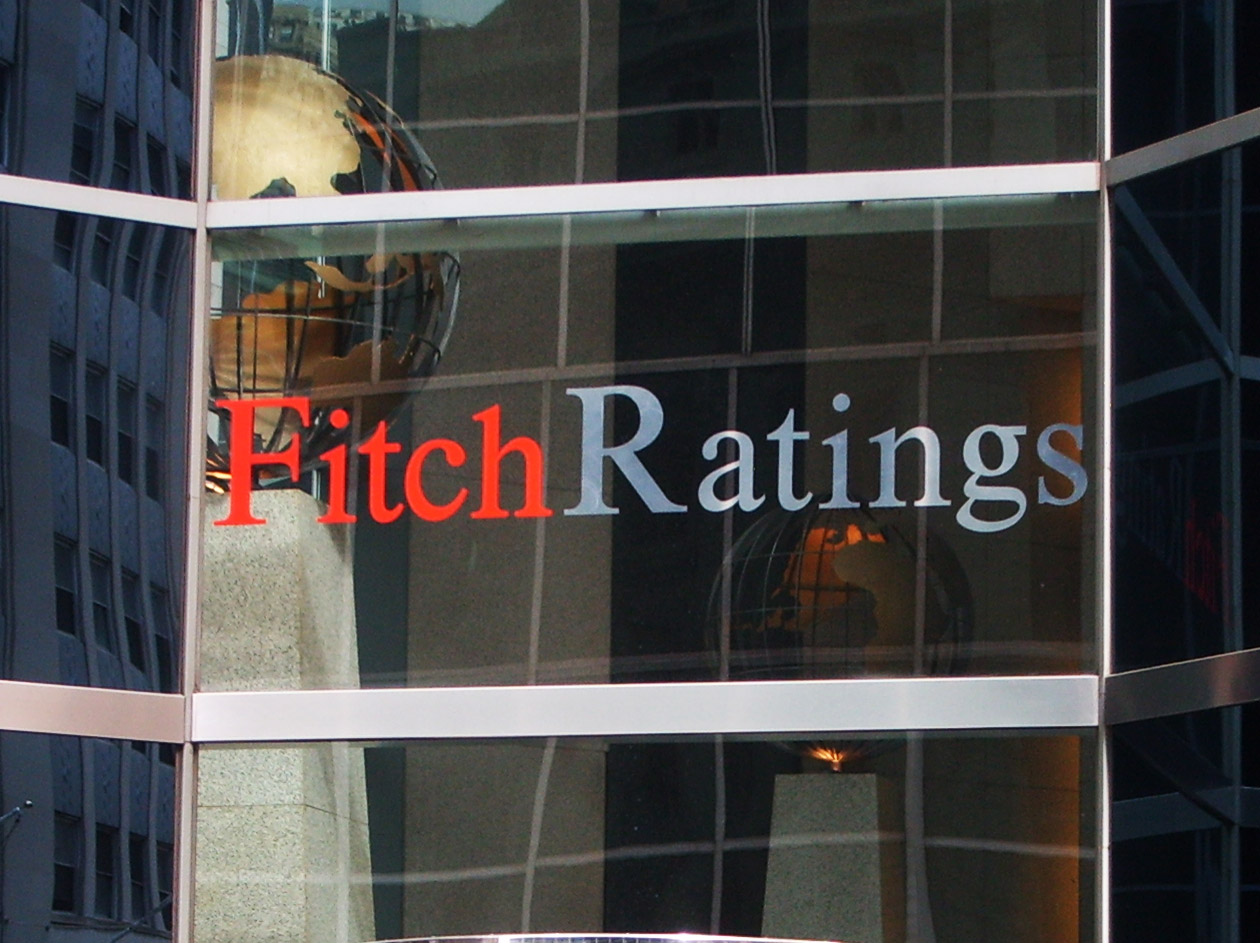 Fitch Ratings has affirmed JSC National Company KazMunayGas's (NC KMG or the group) Long-term foreign currency Issuer Default Rating (IDR) at 'BBB' with a Stable Outlook. Fitch has also affirmed KazMunaiGaz Finance Sub B.V.'s foreign currency senior unsecured rating at 'BBB'.
Wholly state-owned NC KMG is a holding company for Kazakhstan's (BBB+/Stable) interests in the oil & gas sector, including upstream, transportation and refining operations. Its ratings are notched down one notch from the sovereign's.
The rating approach is based on our expectation that the state will provide sufficient and timely tangible support to the group when needed. We view the proposed purchase of part of NC KMG's stake in Kashagan by its parent, JSC Sovereign Wealth Fund Samruk-Kazyna (BBB+/Stable), as a clear reflection of this support, Fitch said.
However, the current weak credit metrics, if sustained, would point to a 'B' range standalone credit profile, compared with our historical assessment of NC KMG's standalone profile as in the 'BB' range, the statement said.
NC KMG has announced its intention to sell half of KMG Kashagan B.V., which holds 16.88% stake in Kashagan, to Samruk-Kazyna, its immediate parent, for around USD4.7bn in cash and to use the cash proceeds to repay a portion of its debt.
We believe that if completed, this deal would help NC KMG improve its financial profile over the medium term. We also view this transaction as evidence of continued state support for NC KMG, and the Stable Outlook factors in the expectation that the deal will be concluded as proposed, the statement said.
---
Follow us on Twitter @AzerNewsAz