Almaty to become EEU's financial center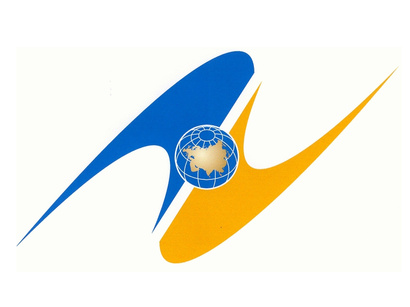 By Sara Rajabova
Eurasian Economic Union official considers that Almaty will truly become a financial center of the organization.
"Speaking about the freedom of movement of capital, initially, emphasis was given to the establishment of a single market for financial services with supranational financial regulator no later than 2025," said Vladimir Goshin, a member of the board (minister) on customs cooperation of the EEC, Kazakh media reported.
He noted that the presidents of three EEU member countries discussed this issue during their meeting in Kazakhstan on March 20.
Goshin said a supranational regulator will monitor the functioning of the financial market and the introduction of common rules, noting that this regulator will locate in Almaty.
Thus, Almaty truly will become the financial center of the Eurasian Economic Union, as Eurasian Investment Bank is already there, according to Goshin.
The Eurasian Customs Union, formed by Russia, Belarus and Kazakhstan in 2010 transited into an EEU in January 2015. On January 1, the treaty between the presidents of Russia, Kazakhstan and Belarus authorizing the EEU went into effect. The EEU aims at promoting free movement of goods, capital, and people between all member states.
Kazakh President NursultanNazarbayev offered last year to pose the city of Almaty as a financial center of the Eurasian Economic Community.
Earlier, Russian President Vladimir Putin has ordered both the Central Bank and government to look into the immediate implementation of a common currency policy within the framework of the EEU.
The recent meeting of presidents of Russia, Belarus and Kazakhstan in Astana highlighted the transition to a more active phase of monetary union in order to allow these states to promptly respond to financial and economic threats, along with protecting the common market.
However, there are calls to not rush into the establishment of a single monetary system within the Eurasian Economic Union.
Igor Shuvalov, first deputy of Russian prime minister said there is no need to rush the establishment of single currency system and monetary union when the inflation targets, as well as the parameters for real stability of the national currency are not achieved.
--
Sara Rajabova is AzerNews' staff journalist, follow her on Twitter: @SaraRajabova

Follow us on Twitter @AzerNewsAz