ADB reviews forecast for Kyrgyzstan's and Tajikistan's economic growth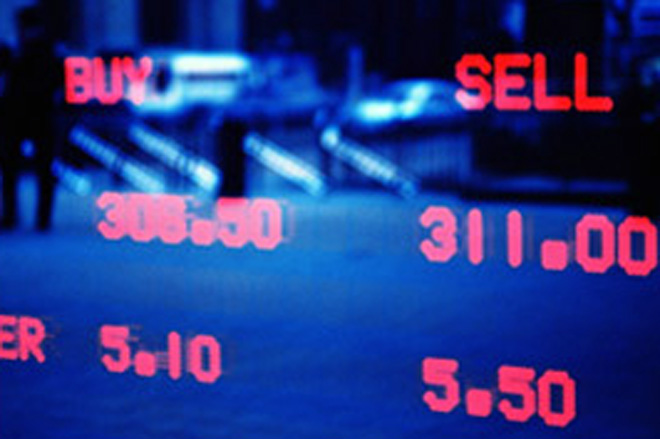 The Asian Development Bank (ADB) revised its GDP growth forecast on Kyrgyzstan and Tajikistan in 2015, the bank's Asian Development Outlook 2014 report, released on March 24, said.
In Kyrgyzstan growth is likely to slow further to 1.7 percent in 2015, reflecting recession
in the Russia, sluggish performance in Kazakhstan, and a further drop in gold production as the quality of extracted ore declines, the report says. Growth is expected to remain positive, however, with recovery in agro-processing and textiles and more trade as the Kyrgyzstan joins the Eurasian Economic Union. Growth is projected at 2.0 percent in 2016 on the assumption of some recovery in Russia and Kazakhstan and higher remittances. The highly volatile external environment poses downside risks to growth, ADB says.

In 2014 growth slowed to 3.6 percent in Kyrgyzstan as the economies of Russia and Kazakhstan weakened, while local currency depreciation of about 19 percent pushed inflation to 7.5 percent, ADB said.

Currency depreciation and tariff increases on imports to comply with the EEU are projected to keep average annual inflation at 10.5 percent in 2015 and 10.0 percent in 2016. Continued ruble depreciation could trigger further weakening of Kyrgyz som (national currency), which would likely worsen inflation and dollarization.

In Tajikistan GDP growth is projected to slow to 4.0 percent in 2015, reflecting a recession of at least 3.0 percent in Russia and continued weakness in global economic outlook, according to the bank's reported. Growth could recover somewhat to 4.8 percent in 2016 with some improvement in Russia and the external environment generally. This will likely be supported by new job creation along the Trans-Tajik Gas Pipeline, which was ratified by parliament in December 2014 and is slated to begin construction this year. Plans to increase social spending and raise public sector wages by 25 percent beginning in September 2015 should add to growth in 2016. Inflation will likely accelerate in 2015 to 10.0 percent or more as currency depreciation raises the prices of imported consumer goods. A more stable currency and some recovery in remittances would allow inflation to ease back to 6.5–7.0 percent in 2016.
In 2014 declines in remittances and the traditional exports of aluminum and cotton slowed growth to 6.7 percent in Tajikistan from 7.4 percent a year earlier. Inflation worsened to 6.1 percent, and the current account deficit to 7.9 percent of GDP.
ADB was established in 1966 and has 67 members. The bank's headquarters is located in the capital of the Philippines, Manila. Azerbaijan joined ADB on December 22, 1999. The country's share in the bank's capital is 0.5 percent.
ADB's leading shareholders are Japan and the United States (31.2 percent of the total share capital), India and China (12.8 percent), Australia, South Korea and Canada (16 percent) and so on.
--
Follow us on Twitter @AzerNewsAz