Iran not plans to ban social networks for economic concerns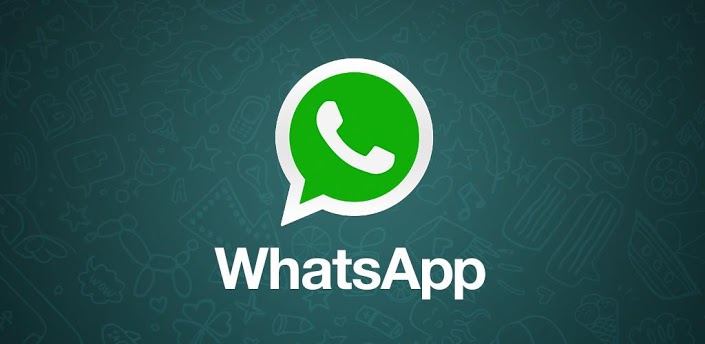 The Islamic Republic has no plans to block social networks due to economical concerns, Iran's Communications and Information Technology Minister Mahmoud Vaezi said, ISNA news agency reported.
"We know that using (mobile) social network applications limits revenues of the communications and information technology ministry," he said, emphasizing, "while the networks are popular among Iranians, particularly the young people, we support free use of the networks."
Earlier Vaezi said that the social networks are new cheap instruments for communication, adding that in some countries the communication ministries see the networks as competitors, which are seriously threatening the ministry's incomes.
The minister also recommended the networks' members to respect ethical issues.
Vaezi has repeatedly supported the free use of social networks despite the pressures was made by conservatives.
Earlier in October in response to a final order by the judiciary to close down mobile messaging services such as WhatsApp, Viber and Tango, Vaezi said that it would have no effect.
"Our technical studies indicate that the number of social networks such as WhatsApp, Viber and Tango is so numerous that shutting them down is not the solution."
In cooperation with the judiciary we have to find a common solution for the problem, he added.
About 4.5 to 5 million of Iranian citizens use WhatsApp and Viber.
It should be noted that several of world's most popular networks, such as Twitter and Facebook are banned in Iran, while users are still able to access them via proxies. A proxy allows bypassing 'gates' meant to block certain sites.
A survey by Iranian Ministry of Youth Affairs and Sports indicates that 69.3 percent of the country's young generation use proxy servers to by-pass the filters and access banned Internet websites.