Tajikistan blocks access to Odnoklassniki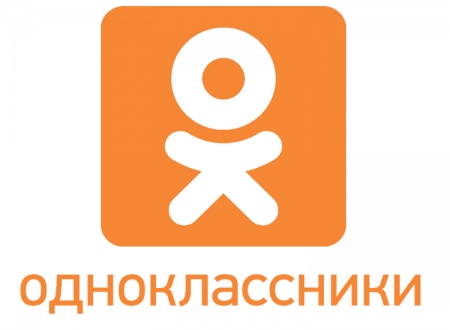 By Aynur Jafarova
Tajik Communication Service under Tajikistan government has blocked public access to the popular social network Odnoklassniki.
The reason behind the blockage of the website is unknown, the representatives of the two major Internet providers in Tajikistan told Interfax on July 19.
"We received a verbal order from the Communication Service to block public access to the site 'odnoklassniki.ru', and we did so on July 19," head of one Internet provider of Tajikistan told Interfax.
Currently, public access to the Odnoklassniki is blocked by all Internet providers and mobile operators of the country, including TCell, Megafon and VimpelCom.
The number of users of Odnoklassniki in Tajikistan exceeds 382,700 people, consisting of one third of all Tajik Internet users.
In June, almost all the Internet providers of Tajikistan partially blocked the public access to the popular video-sharing website YouTube and Tajikistan's independent information agency Tojnews.
During the past two years, the Tajik authorities have repeatedly blocked various websites, in particular, social network Facebook, Russian news portals ria.ru, vesti.ru, gazeta.ru, fergana.ru and a number of other resources, blaming the disruptions on "technical problems." But later they unblocked them.