3 June 2014 17:04 (UTC+04:00)
1 121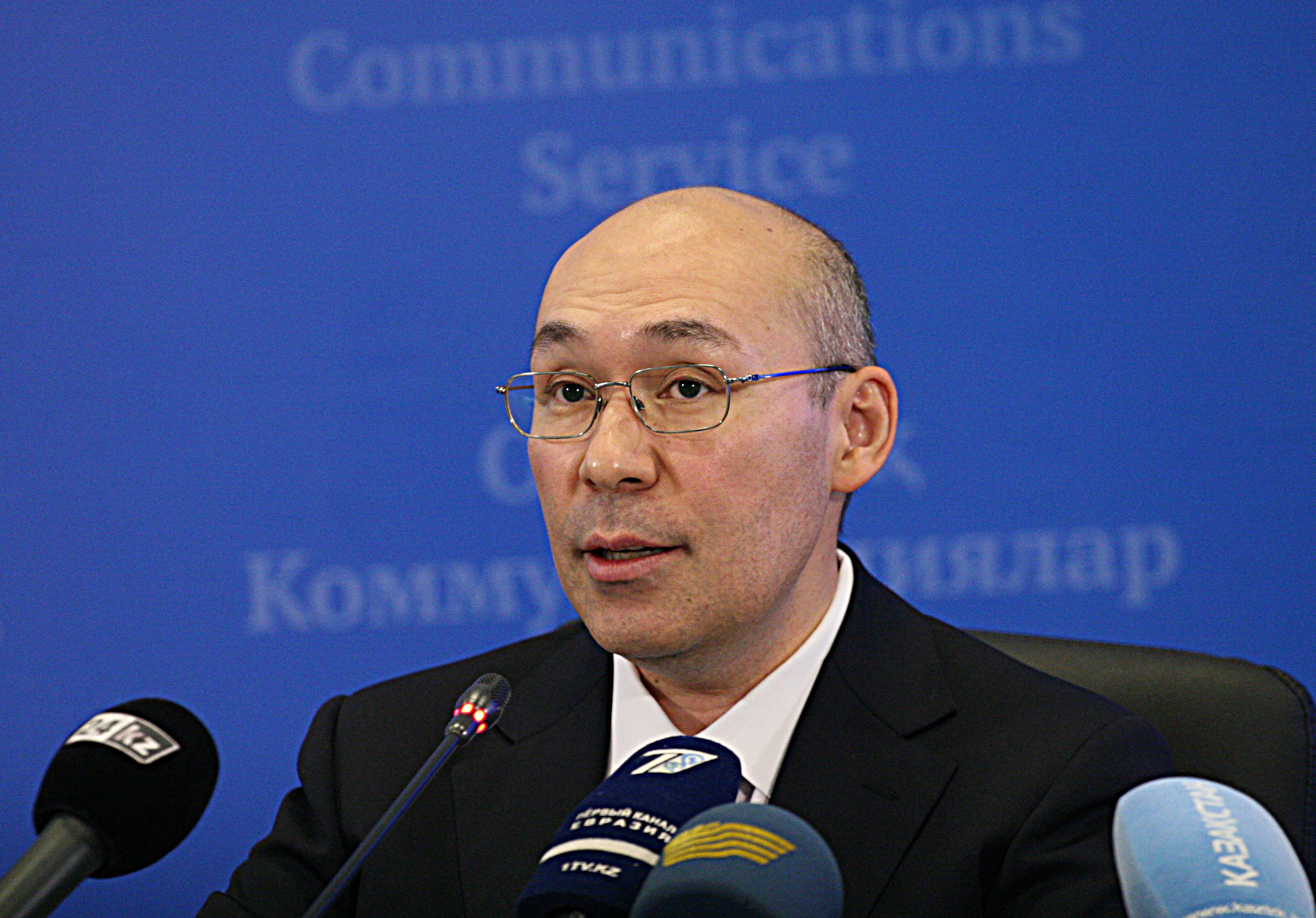 By Aynur Jafarova
Almaty, Kazakhstan's largest city will become a major financial center in Asia. To this end, a document called A Concept of Developing Almaty as a Financial Center should be adopted by the Kazakh government by December 2014.
The news was announced by Chairman of the Kazakh National Bank Kairat Kelimbetov at a press conference in Astana on June 2.
"The Kazakh National Bank and the government will work over the document," he said. "Moreover, the consultants of the European Bank for Reconstruction and Development, Asian Development Bank, World Bank and the Islamic Development Bank will be involved in this work."
Kelimbetov went on to note that the National Bank proposes to build the future model of the development of the Almaty city's regional financial center on the basis of the model of the international financial center of London.
"In our opinion, the model of development of the international financial center of London's geographically segregated area can be used as a base for development of the regional financial center of the Almaty city," he added.
Kelimbetov went on to say that Almaty will become a regional hub of the Islamic Development Bank in the Central Asian region. The Kazakh government has also concluded an agreement with the Islamic Development Bank on allocation of special grant for changing the legislation on tax and legal issues.

"The Islamic Development Bank has also recommended to train about fifty world-class experts on Islamic finance at the expenses of the Kazakh Government and the National Bank", Kelimbetov stressed.
The idea of ​​development of Almaty as a regional financial center was first announced by Kazakh President Nursultan Nazarbayev in 2004. The main goals of establishment of a financial center are to develop the securities market, to ensure its integration into international loan markets, and to attract investment in Kazakh economy through the securities market.
The document will facilitate the development of Almaty's financial infrastructure, enhancement of the business climate, resumption of the Academy of the Regional Financial Center of Almaty, as well as launch of new facilities to train respective specialists.
Related News