50,000 in Iran unaware of AIDS infection - reports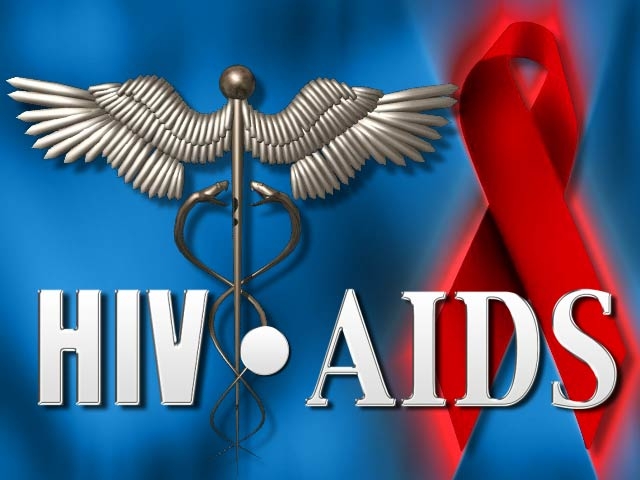 By Sara Rajabova
People's negligence over health problems and unawareness of grave diseases are apparently a serious concern in Iran, with over 50,000 people unaware of being infected with AIDS, according to recent reports.
Iranian health ministry official Abbas Sadaqat has said 50,000 to 55,000 Iranians are unaware of their infection with the acquired immunodeficiency syndrome because they don't have any revealing symptoms, IRNA news agency reported.
Sadaqat said further that according to the latest statistics, around 26,000 people in Iran are said to have AIDS. However, the unofficial figure is as high as 70,000 to 80,000 people.
Information about AIDS is reportedly withheld in Iran for mental and religious reasons. People often are not informed about the virus transmission, therefore, the number of those infected in the country has considerably increased in recent years.
Sadaqat said that the AIDS infections have increased among women and young people, adding that 45 percent of all the infected people are aged 25-36.
From June 1986 to June 2013, 5,354 people in Iran died of AIDS, Mehr reported, citing statistics collected from the country's medical universities.
According to those medical reports, 26,556 people were registered as AIDS infected, with 89.6 percent being males and the remaining 10.4 percent females.
68.4 percent of people contracted the virus through injections, while 12.3 percent via sexual intercourse, and another 17 percent due to undisclosed reasons.
Sadaqat said that the most common way of contracting AIDS in Iran is through injections.
Iranian Labor and Social Security Ministry official Hassan Mousavi also said in July that the number of people infected with AIDS through sex has reached 33 percent in Iran in the past two years.
Mousavi said that wheras the number of AIDS infections acquired through genital tracks was 12 percent in 1986-2011, the figure rose to 33 percent in 2011 and 2012.
The Iranian anti-AIDS committee has warned of increasing cases of AIDS infection through sexual contact. According to the Committee, research shows that there are 100,000 AIDS virus carriers, of whom only 27,000 have been registered.
Last year, Iran's former health minister Marzieh Vahid Dastjerdi said that around 93,000 AIDS carriers were registered in the country.