Turkmenistan Airlines seeks to join IATA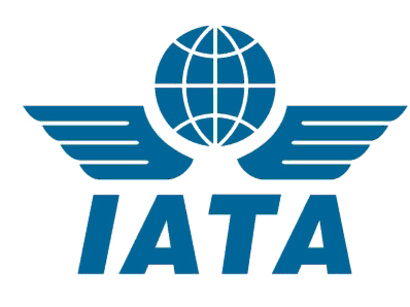 Turkmenistan's national carrier Turkmenistan Airlines is currently operating to join the International Air Transport Association (IATA).
The Turkmen Dovlet Khabarlary reported that all taken measures, as well as new scheduled flights are designed not only to meet the growing demand for passenger and cargo transportation, but also to make an important contribution to the successful implementation of the "open doors" state policy and broad international cooperation.
This also opens up opportunities for businessmen interested in participating in Turkmenistan's investment projects, the country's further integration into the global economic system.
IATA acts as a coordinator and represents the interests of the aviation industry in such areas as flight safety, tariff policy, maintenance, aviation security, development of international standards.
Turkmenistan is a full member of the International Civil Aviation Organization (ICAO) - a specialized agency of the UN.
Currently, the national air fleet has mainly Boeing-757, Boeing-737 and Boeing-717 aircraft.
During the period of implementation of the National Programme for the Development of Civil Aviation of Turkmenistan, the number of such aircraft will amount to 39.
Turkmenistan Airlines also performs regular flights to Abu Dhabi, Amritsar, Almaty, Bangkok, Birmingham, Delhi, Dubai, Kiev, London, Moscow, Minsk, Beijing, Istanbul, St Petersburg, Frankfurt and other cities.