Iran to unveil new naval cruiser soon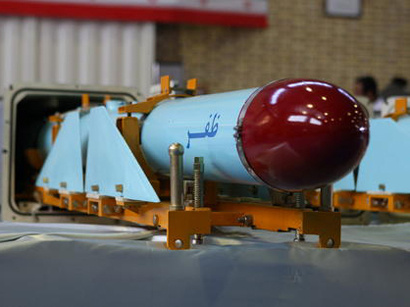 Head of Iran's Aerospace Organisation, General Mehdi Farahi announced on Wednwsday that a new cruiser launched by the Navy will be unveiled in the near future, Fars news agency reported.
According to Farahi, various types of cruisers, including surface-to-surface and maritime ones, are vital to ward off any potential threat and increase the country's military power.
"Some changes have been made over previous cruiser types to improve their capabilities and ranges and the new vessel is the result of these efforts," he said.