U.S. aids creation of maritime operations control center in Georgia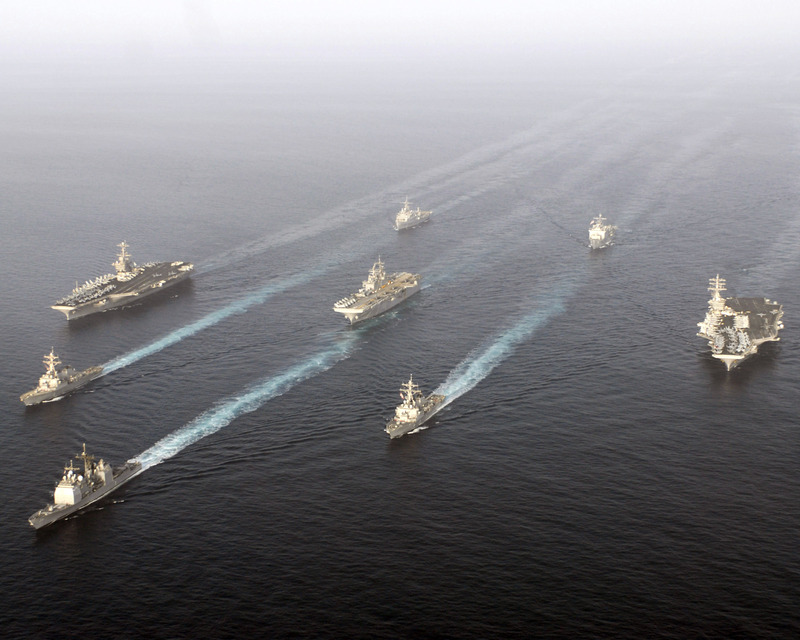 By Sabina Idayatova
The foundation of Maritime Operations Control Center was laid in Supsa, western Georgia with financial support of the United States on Tuesday.
The U.S. government has allocated funds in the amount of $1.2 million for the center in the framework of the program for export control and border security.
"The Maritime Operations Control Center is [to be] a unique facility in the Black Sea basin designed to combat trafficking and crime through interagency cooperation," the U.S. embassy said.
The embassy believes the Maritime Operations Control Center will improve the maritime security of Georgia as a transit country.
On the same day, US Ambassador Richard Norland and Georgia's Interior Minister Irakli Garibashvili inaugurated a workshop for repair of Coast Guard vessels in Poti.
The construction of the facility was also funded under the program for export control and $6 million was allocated for the project. Its construction began in 2011.
The U.S. administration has allocated a total of $12 million to strengthen the security of Georgian maritime borders and the Coast Guard since 2006.
The U.S. established diplomatic relations with Georgia in 1992 following the republic's independence from the Soviet Union in 1991. The US assistance in various areas has been increased since the Rose Revolution in November 2003.
Furthermore, the US administration has designed the Millennium Challenge program aimed at investing US capital in the Georgian economy, thus reducing poverty through economic growth. This effort, totaling $295 million, was focused on different projects for rehabilitating regional infrastructure and promoting private sector development.