1 April 2013 13:00 (UTC+04:00)
2 690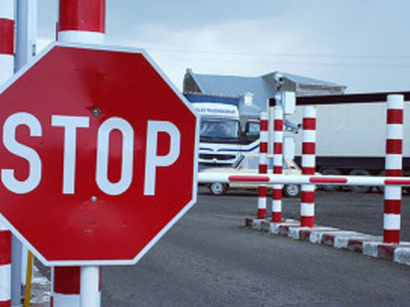 Iranian border police discovered two tons of drugs this morning while several people tried to cross the Afghanistan-Iran border in Iran's Sistan-Baluchestan province, Mehr news agency reported.

According to the report, Iranian police confronted the drug dealers, and following a shootout, the dealers were forced to flee to Afghanistan.

Deputy head of Iran's border police, General Ahmad Garavand, said the amount of seized drugs in the last two weeks is four times more than that reported during the same period of the last solar year.

Speaking of the smuggled fuel, Garavand said the amount of seized fuel increased by 113 percent compared to the same period of last year.

On March 31, Iranian Parliament's Foreign Policy and National Security spokesman Esmail Kowsari told the country's Young Journalists Club website that fuel smuggling from Iran to neighboring countries has risen to 10 million liters per day since last year, while around 3000-4000 automobiles are used for smuggling.
Related News