23 January 2013 14:22 (UTC+04:00)
1 442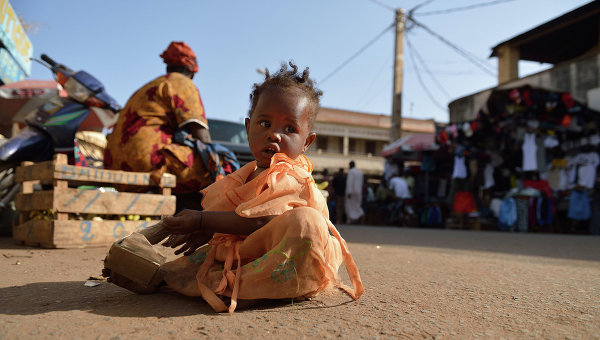 Only private Russian airlines may provide air transportation services to foreign countries sending forces to Mali during the current crisis, and the decision on whether to do so is up to them, RIA Novosti reported on Wednesday referring to Foreign Minister Sergei Lavrov.
"[French Foreign Minister Laurent Fabius] was interested in whether it would be possible to provide transport services, and I said precisely this: 'I have heard that our private companies have contracts with different countries, including the French Defense Ministry and the Interior Ministries of a number of African states...this is their decision, commercial projects.' And we did not discuss anything else related to transport services," he said.
Fabius had previously said Moscow had offered to help France transport its military contingent to Mali, where in recent weeks Islamist rebels have increased their attacks on government forces in the central part of the country.
France sent forces to support the Malian government on January 10, and they began counter-attacking the rebels soon after with air strikes and helicopter-borne forces.
France currently has around 2,000 service personnel in Mali. A further 1,000 men from the West African ECOWAS group have been deployed in the country.
A three-month state of emergency was imposed in Mali in January 12.
Related News