Nobel Prize-Winning Scientist Signs Declaration: Climate Change Is a Hoax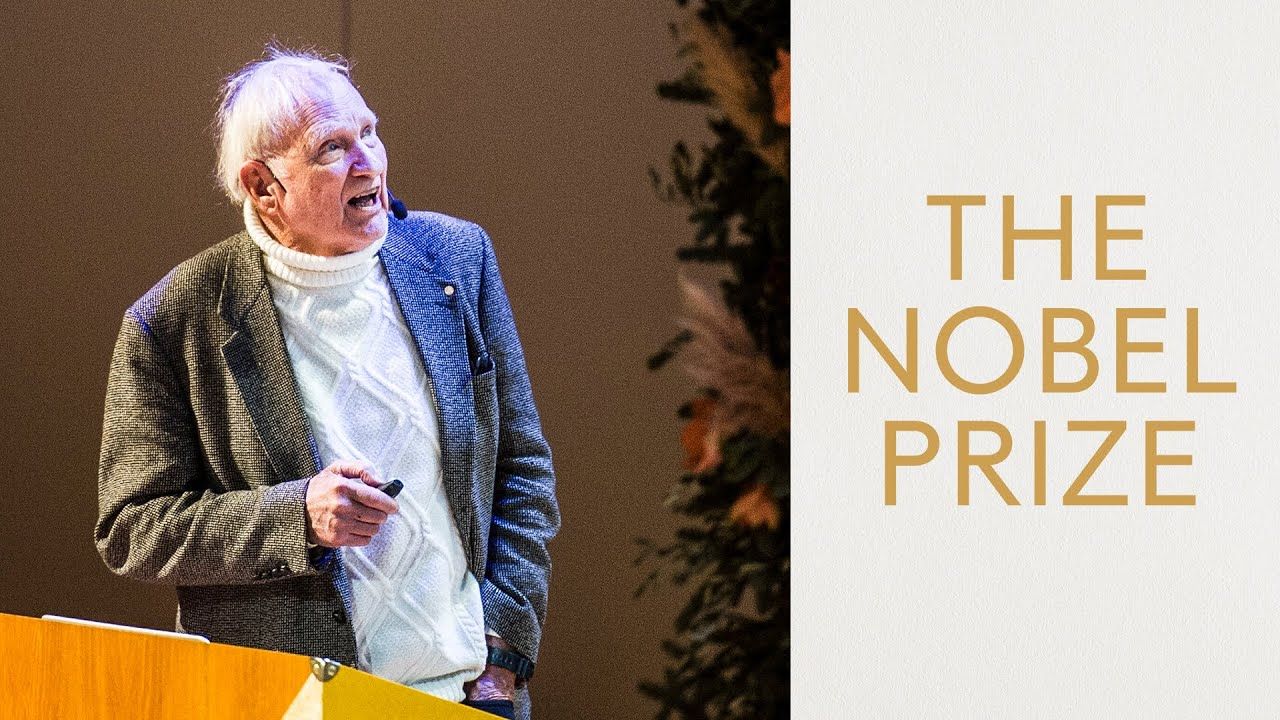 The Nobel Prize-winning scientist has joined hundreds of other leading scientists who have signed the World Climate Declaration (WCD) and said that so-called anthropogenic climate change is a hoax by the world's elite, according to an article on thepeaople'svoice website, Azernews reports
Dr. John Clauser has now officially put his name to the World Climate Declaration which states that "there is no climate emergency."
As The People's Voice previoiusly reported, Clauser upset climate activists by declaring that the man-made climate change narrative is a "hoax" perpetrated by the elite "to depopulate the planet."
Dr. Clauser has now made his opposition to climate alarmism official by signing the WCD.
Slaynews.com reports: The World Climate Declaration warns that climate science "should be less political, while climate policies should be more scientific."
"Scientists should openly address uncertainties and exaggerations in their predictions of global warming, while politicians should dispassionately count the real costs as well as the imagined benefits of their policy measures," the declaration reads.
The declaration was organized by Climate Intelligence.
One of the lead authors of the declaration, atmospheric physicist Richard Lindzen, has called the current climate narrative "absurd."
However, relentless propaganda from grant-dependent academics and agenda-driven corporate media journalists has generated a widely accepted narrative that the science is "settled."
"We should free ourselves from the naïve belief in immature climate models," the WCD states.
"In the future, climate research must give significantly more emphasis to empirical science."
Clauser is the second Nobel physics laureate to sign the declaration.
1,609 scientists and professionals, including over 300 academics at professorial levels, have signed the WCD.
This comes as Democrat President Joe Biden is reportedly "close" to signing an executive order to declare a "climate emergency" in America, as Slay News reported.The move would grant Biden sweeping new powers to enforce lockdowns and other tyrannical measures in order to "save the planet" from "global warming," a public policy think tank is warning.
According to the Heartland Institute, "the signs are there" that Biden will declare a "climate emergency" that would see "gas rationing, restrictions on electricity use, and limits on air travel."
The move would also place limits on meat and dairy consumption in order to meet the "Net Zero" goals of the globalist green agenda.
---
Follow us on Twitter @AzerNewsAz