Hungarian PM: EU will disintegrate because of Brussels' policies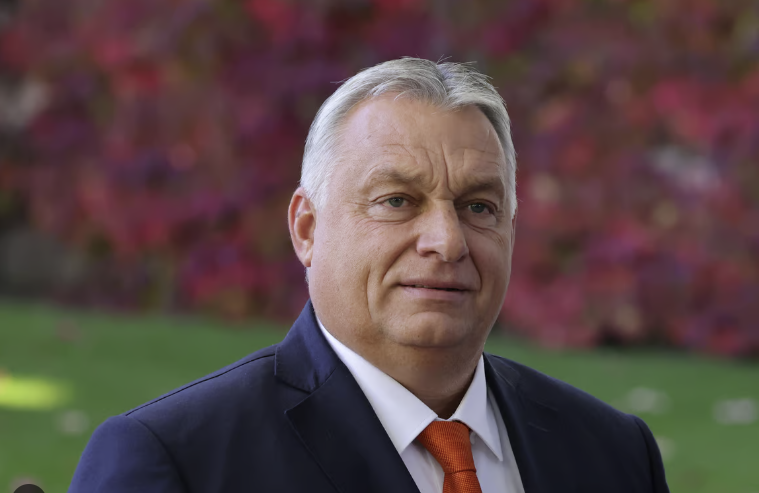 Hungarian Prime Minister Viktor Orban has predicted the European Union (EU) will disintegrate because of Brussels' policies, Azernewrs reports.
"I am deeply convinced that we must say no to the Brussels model of Europe because it is unsustainable or, to put it in Hungarian, has no future. I am convinced, in Brussels today they are destroying Europe and leading it to ruin," Orban said. In his opinion, Brussels' policies are "hammering nails into the lid of the coffin" of the EU. "If this continues, we can put a cross on the European Union," he added.
The politician believes the EU will fall apart if Brussels does not change its policies. "We have to prevent this from happening. It is in our interests for the EU to remain united. Let what was put together with great difficulty remain whole," he noted. Orban also expressed the view that the EU "should not be left, but changed", which is only possible if there is a decisive change in Brussels. "Without change, the end will come, and it will not be theatrical, there will be nothing heroic in it," he stressed.
Orban pointed out that Hungary is against "brainwashing by Brussels bureaucrats, migrant invasions, gender propaganda, military phantoms, Ukraine's unprepared EU membership and a green ideology increasingly showing communist and even Jacobin symptoms."
---
Follow us on Twitter @AzerNewsAz