Saudi Arabia, Sudan, Iraq condemn terrorist attack in Ankara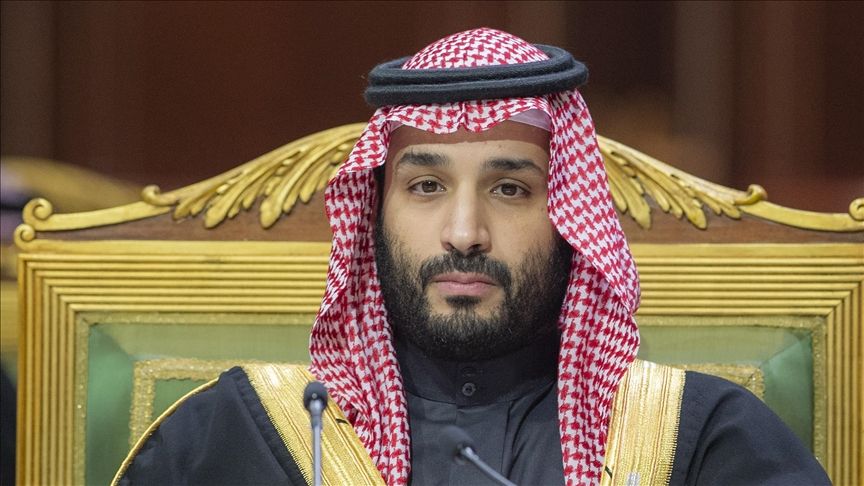 Arab condemnations continued to pour in on Tuesday over this weekend's terrorist attack in the Turkish capital, Ankara, Azernews reports, citing Anadolu Agency.
Saudi Arabia's King Salman bin Abdulaziz and Crown Prince Mohammed bin Salman sent telegrams to Turkish President Recep Tayyip Erdogan condemning the terrorist attack in Ankara.
"We have received the news of the terrorist attack in Ankara and the resulting injuries to two policemen. We condemn this criminal act and wish to convey that the Kingdom of Saudi Arabia stands with the Republic of Türkiye and its brotherly people. We pray for a speedy recovery for the injured and invoke Allah's protection for your country and people from all forms of harm," King Salman said in his telegram.
His crown prince also sent a telegram to President Erdogan condemning the terrorist attack, the state news agency SPA reported.
"I have learned of the terrorist attack that took place in Ankara and the news of two police officers being injured as a result. I would like to convey my condemnation of this criminal act and express my prayers for a swift recovery for the injured," bin Salman said.
Sudan's Foreign Ministry also denounced the attack in the Turkish capital.
"We understand and appreciate all the legitimate steps Türkiye has taken against the terrorist threat. We urge the international community to increase cooperation and coordination in response to the threat posed by terrorist groups," the ministry said in a statement.
Iraq, for its part, stressed its support for Türkiye against terrorism.
"Iraq reiterates its rejection of all forms of terrorism and its support for the international community against terrorism and efforts aimed at eliminating extremism and violence," the Iraqi Foreign Ministry said in a statement.
A suicide bomber blew himself up outside the Interior Ministry building in the Turkish capital on Sunday, while another terrorist was killed by security forces at the entrance. Two police officers suffered minor injuries in the attack.
The Turkish Interior Ministry confirmed the links of the attackers to the PKK terrorist group.
---
Follow us on Twitter @AzerNewsAz