Public debt rises to €2,858.6 bn in July in Italy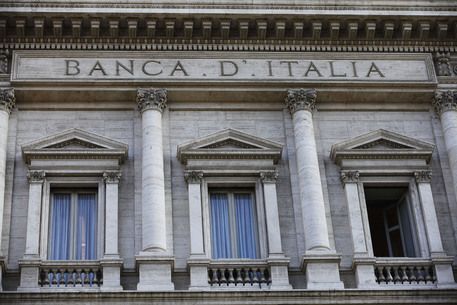 Italy's public debt rose again in July to reach 2,858.6 billion euros, the Bank of Italy said on Friday, Azernews reports, citing ANSA.
This represented a 10.4 billion euro increase compared to the previous month, added the central bank.
The new rise reflected an increase in the Treasury's liquid cash holdings (26.6 bn, to 68.4 bn), the effect of issuance and redemption discounts and premiums, the revaluation of inflation-indexed securities and the change in exchange rates (0.5bn).
---
Follow us on Twitter @AzerNewsAz