Latvia says seized Russian fertilizers sent to Kenya under World Food Program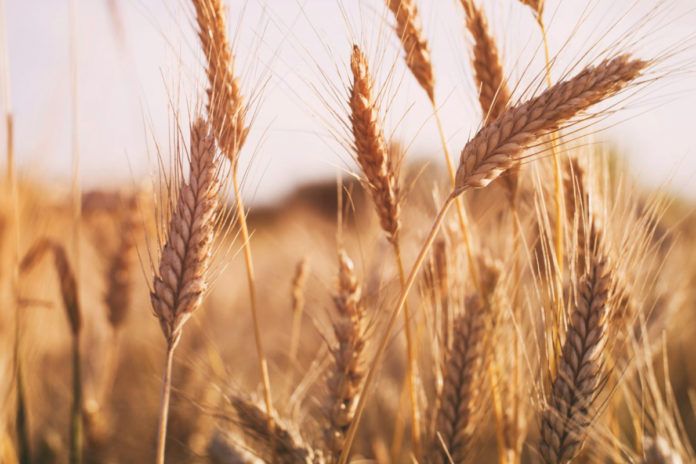 By News Centre
The Latvian Foreign Ministry said on Saturday that some 200,000 tons of Russian fertilizers, blocked in the country's ports, were sent to Kenya under the World Food Program (WFP).
"On April 21, 2023, the World Food Program took a cargo of mineral fertilizers from the port of Riga to Kenya," the ministry said.
The WFP has not commented on the development yet.
Although there are no sanctions against fertilizers, several states have blocked Russian vessels transporting them.
According to the Russian authorities, over 400,000 tons of fertilizers are stuck in Belgium, Estonia, Latvia, Lithuania, and the Netherlands.
To settle disputes, Moscow suggested using fertilizers for humanitarian purposes, to send them to countries, classified by the UN as the poorest, free of charge.
Russia asked the relevant UN structures to serve as mediators, but so far only the UN managed to arrange only one shipment of 20,000 tons from the Netherlands to Malawi.
On Friday, Russian deputy Foreign Minister Sergey Vershinin said that an agreement was achieved on two more shipments -- to Kenya and Nigeria.
---
Follow us on Twitter @AzerNewsAz