US in tipping point in energy transition, says senior advisor at State Department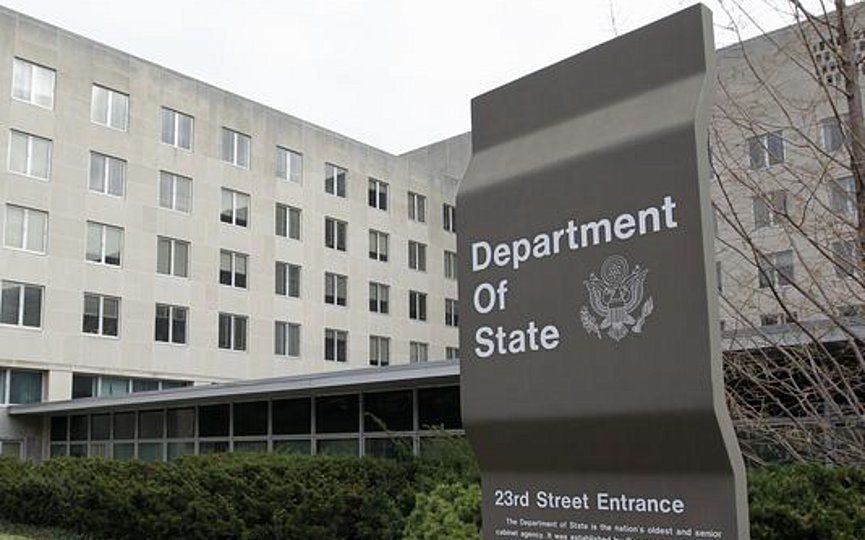 The US is in tipping point in energy transition, Annie Hills, Senior Advisor, Clean Energy & Innovation, Special Presidential Envoy for Climate John Kerry U.S. Department of State said, addressing the 9th Berlin Energy Transition Dialogue.
"The energy crisis and the volatility in the fossil fuel market has reminded us that a clean and diversified grid is a resilient grid, and we understand that in the United States. I would say that we've been admitted to the energy transition through the Jobs Act, the Chips Act, and with the Inflation Reduction Act being passed we are at the point of no return in a good way. As I think many folks here know, we've invested 369 billion dollars by some estimates, even more than that, in generous clean energy incentives, and the bulk of those are for carbon-free energy. What makes me feel confident is that there is no returning, we are in the tipping point in this energy transition, we are seeing major corporations coming to final investment decisions based on the IRA investing in clean energy and technologies," she said.
Hills pointed out that the US is on track to decarbonize its grid, be at this turning point and be a leading provider of clean molecules, putting the country on track to meet its 2030 NDCs, to have a resilient grid and supply chain in critical minerals as well.
---
Follow us on Twitter @AzerNewsAz