Protesters set rubbish on fire as French govt barely survives no-confidence vote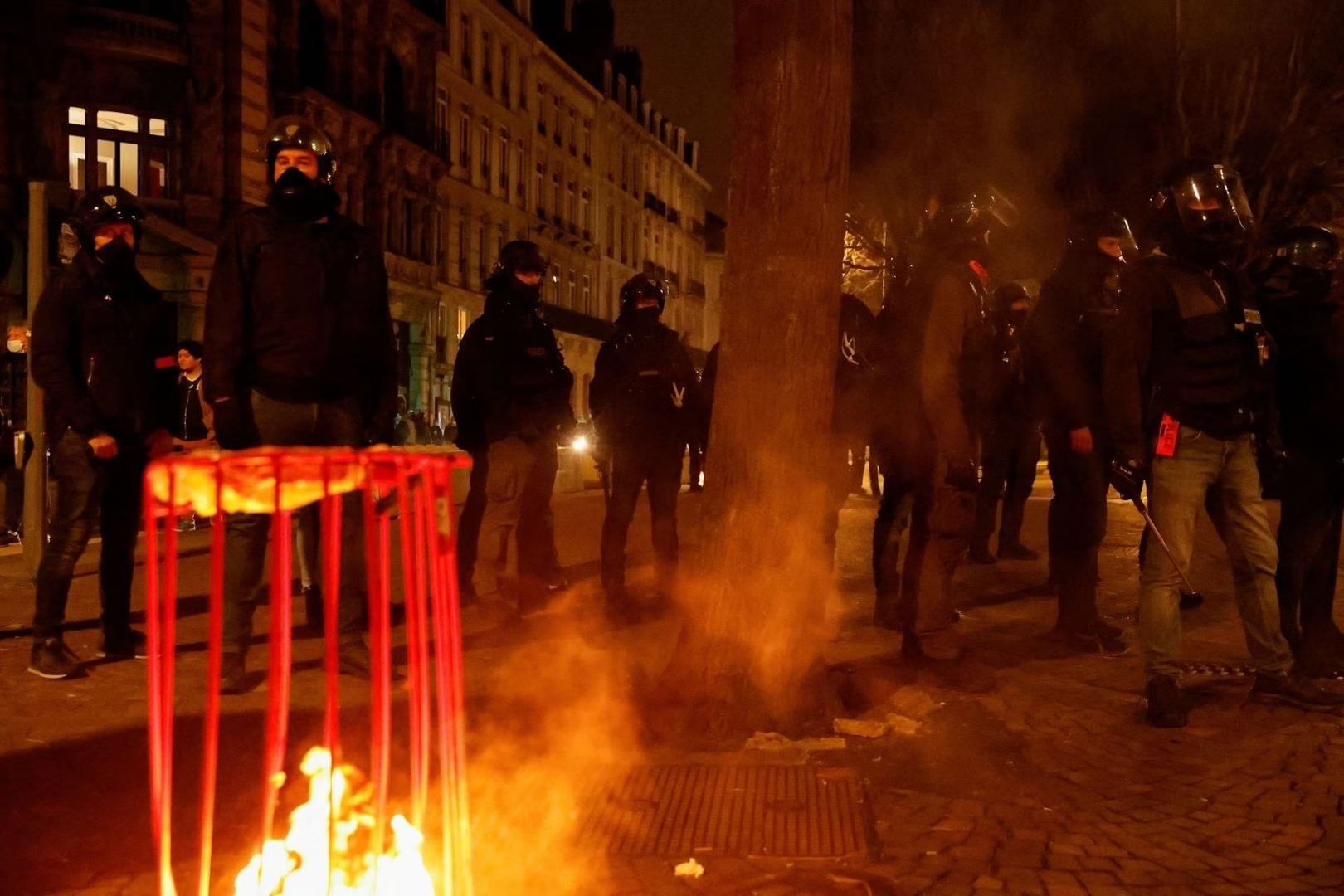 Protesters set piles of rubbish on fire in central Paris on Monday after President Emmanuel Macron's government narrowly survived a no-confidence motion in parliament on Monday over a deeply unpopular pension reform.
The failure of the no-confidence vote will be a relief to Macron. Had it succeeded, it would have sunk his government and killed the legislation, which is set to raise the retirement age by two years to 64.
In some of Paris' most prestigious avenues, firefighters scrambled to put out burning rubbish piles left uncollected for days due to strikes as protesters played cat-and-mouse with police.
Earlier on Thursday, a Reuters reporter saw police fire tear gas and briefly charge at protesters after the no-confidence vote barely fell short of enough votes to pass.
Unions and opposition parties said they would step up protests to try and force a u-turn.
The vote on the tripartisan, no-confidence motion was closer than expected. Some 278 MPs backed it, just nine short of the 287 needed for it to succeed.
---
Follow us on Twitter @AzerNewsAz