Pakistan's former president passes away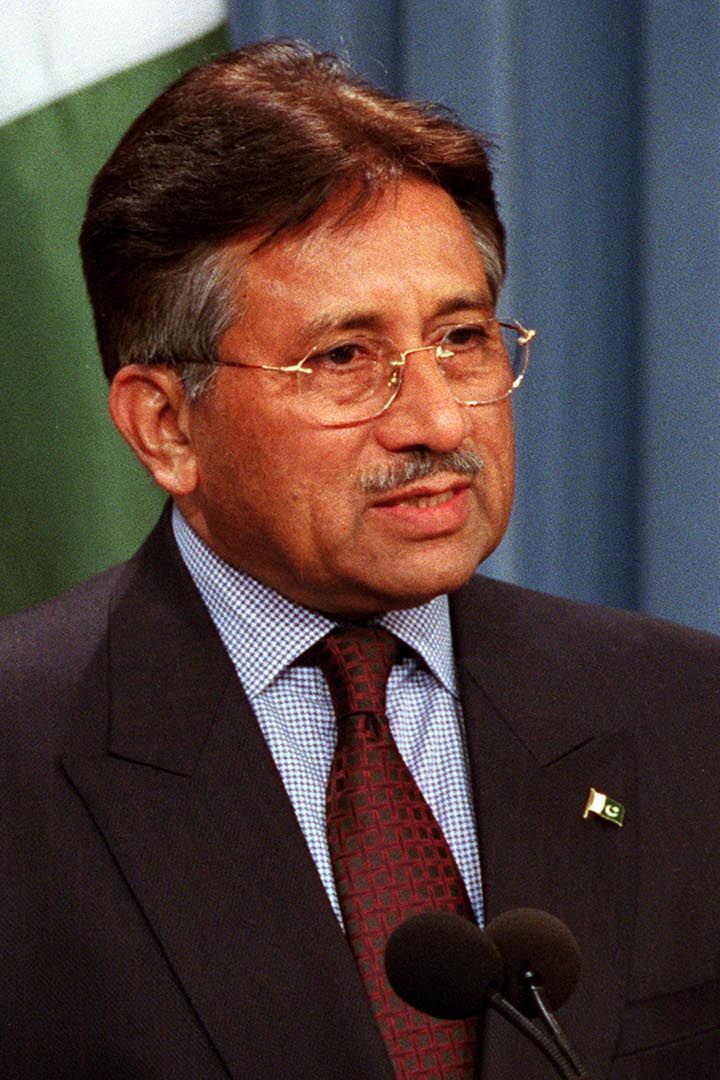 Former president of Pakistan General (Rtd) Pervez Musharraf passed away at the age of 79 in Dubai, Azernews reports.
The former general was suffering from amyloidosis – a rare disease that causes organ damage.
However, in 2022, reports circulated of Musharraf's death but they were disapproved by the All Pakistan Muslim League (APML), which is the political party established by the former president.
Musharraf was born on August 11, 1943, in Delhi, British India. He got his commission from the Pakistan Military Academy Kakul on April 19, 1961.
Upon getting his commission, the former president joined the special services group.
The military ruler also took part in the 1965 and 1971 wars with India.
He was promoted to the rank of general in 1998 and took over as the chief of army staff.
Musharraf became president through the last of a string of military coups that roiled Pakistan since its founding amid the bloody 1947 partition of India.
He took power by ousting then-prime minister, Nawaz Sharif.
He ruled the nuclear-armed state after his 1999 coup through tensions with India, an atomic proliferation scandal, and an insurgency. He stepped down in 2008 while facing possible impeachment.
---
Follow us on Twitter @AzerNewsAz