China to increase retail prices of gasoline & diesel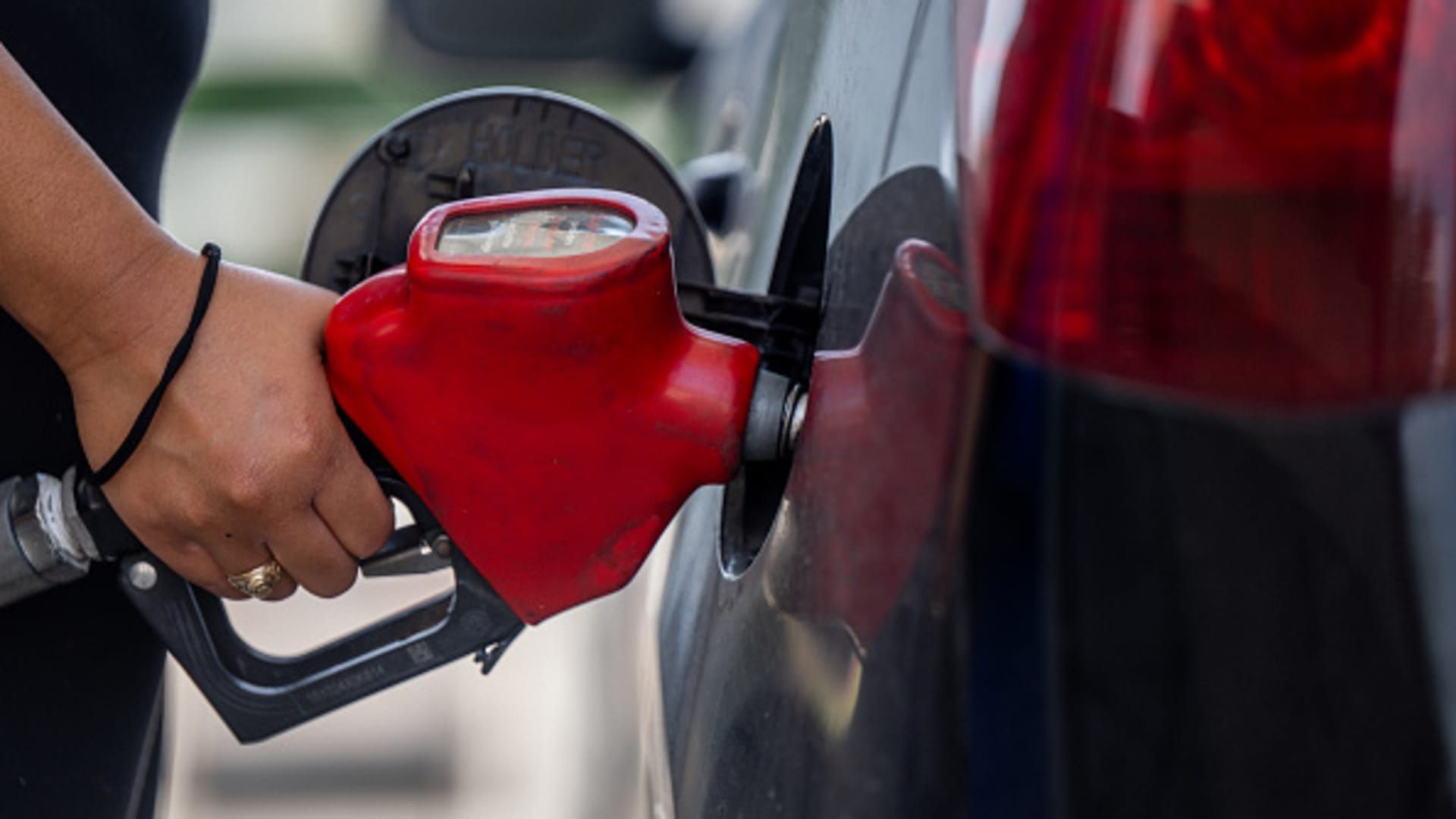 Based on the recent increase in international oil prices, China will increase the retail prices of gasoline and diesel starting on Saturday, Azernews reports citing Xinhua.
Gasoline and diesel prices will go up by 210 yuan (about 31.17 U.S. dollars) per tonne and 200 yuan per tonne, respectively, the National Development and Reform Commission said in a statement Friday.
Under the current pricing mechanism, the prices of refined oil products will be adjusted per global crude oil price changes.
China's major oil companies as well as oil refineries have been directed to maintain oil production and facilitate transportation to ensure stable supplies.
Despite the recent hike, the commission predicts that the international market will see a downward trend in the short term, as demand for winter heating is gradually fading and European countries have already stocked up on crude oil and refined oil products in advance.
---
Follow us on Twitter @AzerNewsAz