Tajikistan, Turkmenistan eye issues of strategic partnership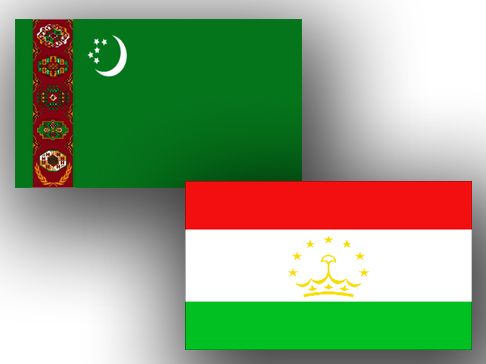 Tajikistan and Turkmenistan considered prospects for further strategic partnership including the schedule of upcoming high-level meetings.
This was discussed between Minister of Foreign Affairs of Tajikistan Sirojiddin Muhriddin with his Turkmen counterpart Rashid Meredov on the sidelines of the Council of Ministers of Foreign Affairs of the Economic Cooperation Organization (ECO), held in Uzbekistan's capital Tashkent on January 24.
The meeting was attended by the heads of the foreign ministries of Azerbaijan, Iran, Kazakhstan, Kyrgyzstan, Pakistan, Tajikistan, Türkiye, Turkmenistan and Uzbekistan, heads of regional organizations and affiliated bodies of the ECO.
During the meeting, a wide range of issues of enhancing regional cooperation in the areas of trade, investment, green economy, digitalization, energy, food security, ecology, agriculture and transport were discussed.
The Council of Ministers (COM) is the highest policy and decision-making body of the ECO. It comprises the Ministers of Foreign Affairs of the Member States who meet in regular, informal and extraordinary sessions.
As part of the meeting, the Council approved the work program and calendar of events of the ECO for 2023, reports on the activities of the Secretariat and specialized bodies of the ECO were adopted, recommendations were developed on the project activities of the Organization, the budget for 2023 was approved, and the results of the chairmanship of Uzbekistan in the ECO were summed up.
---
Follow us on Twitter @AzerNewsAz