2 August 2019 18:00 (UTC+04:00)
4 713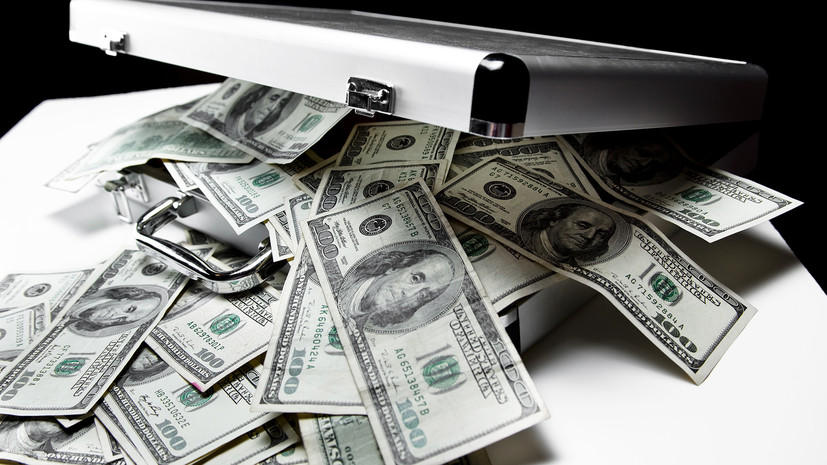 By Abdul Kerimkhanov
The lack of foreign investment remains one of the most painful problems for Armenia after the velvet revolution in April 2018.
The investment sphere is very sensitive to any internal political changes. Even a year after the political changes in Armenia, foreign investors are not eager to invest in this country.
After the overthrow of the previous regime led by Serzh Sargsyan, many foreign Armenians who maintain ties with the so-called "Karabakh clan" stopped investing in this country. The current Prime Minister Nikol Pashinyan does not enjoy the confidence of the diaspora. In particular, it is not going to invest money in Armenia and open new businesses there.
Especially, the problem worsened after a mess with the judicial system, and the intention of the Armenian authorities to abolish the presumption of innocence and conduct searches and confiscations without the prosecutor's sanction.
Obviously, it's not the investors who are to blame for what happened, but the Armenians themselves.
"You cannot lower the level of justice in the country at an all-time low and then wait for investors," Ashot Grigorian, President of the Forum of the Armenian Associations of Europe (FAAE), said at a meeting with journalists on July 31.
He noted that if earlier investors had a fear of investing in the Armenian economy, now they are even more afraid of this, and moreover, a number of investors have fled the country.
Grigorian believes that no revolution happened in Armenia as the billions of dollars stolen by the previous authorities were never returned to Armenia's treasury.
He stated that a number of FAAE active members refused to work in Armenia because they do not consider the investment field appropriate in the country.
According to the official data of the Statistical Committee of Armenia, direct investments in the first quarter of 2019 decreased by 37 billion drams ($77 million) year-on-year. In the first quarter of 2018, this figure was 40.8 billion drams ($85 million), but in the same period this year it was only 3.7 billion drams ($8 billion).
One of the negative factors that influenced the inflow of investments into Armenia is the problem of the Amulsar mine. The Lydian International company was going to expand its activities in Armenia, but as a result of some activists' struggle, this was postponed.
Interestingly, the British Oxford Analytica Center, in its report on 2018 results, recorded a high level of the impact of the political situation on Armenia's economic development. According to the Center, the investment climate in Armenia is unfavorable. Armenia was assigned the CR rating, which means a high degree of risk of political impact on the economy.
---
Abdul Kerimkhanov is AzerNews' staff journalist, follow him on Twitter: @AbdulKerim94
Follow us on Twitter @AzerNewsAz
Related News