U.S. starts gas production in Uzbekistan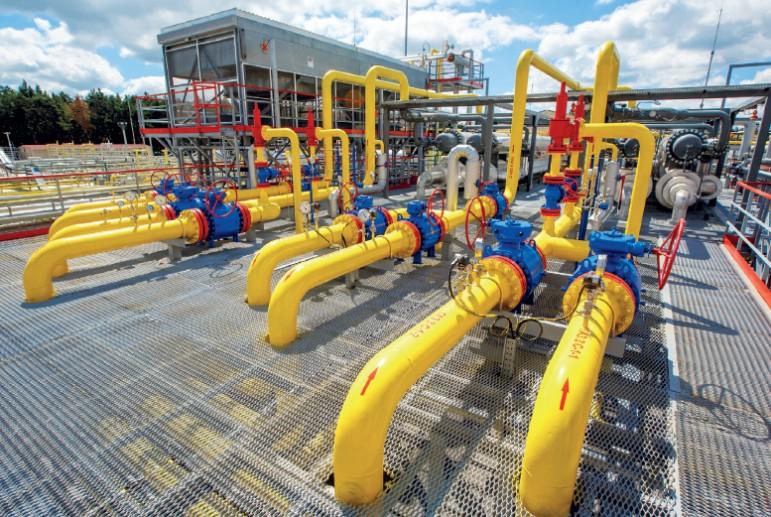 By Abdul Kerimkhanov
Located in Central Asia, Uzbekistan is endowed with rich hydrocarbon resources. The country has developed a program for the oil and gas industry development until 2020.
The program provides for an increase in hydrocarbon reserves in 2014-2020. The increase in reserves of natural gas should reach 485.5 billion cubic meters.
Epsilon Development LLC, a U.S. company, began gas production at the Talimarjan field in Kashkadarya region. It is reported that the expected daily debit of blue fuel will be 250,000 cubic meters per day.
According to local media, the American company began developing the Talimarjan gas field in February of this year. Gas will be sold in the domestic market of Uzbekistan.
Epsilon Development is expected to invest $ 5.2 billion in gas production in Uzbekistan.
Earlier, the American company announced that it will produce gas at fields that are difficult to develop and which require significant costs in the Surkhandarya and Fergana regions. In the next two years, the United States wants to invest $ 2 billion in the development of gas fields in these regions.
According to the State Investment Committee of Uzbekistan, in recent years $11.8 billion have been invested in the country. As many as 73 percent of this amount was invested in the oil and gas sector.
Epsilon Development LLC is a vertically integrated natural resource project development company engaged in the exploration, acquisition, development and production of oil and natural gas reserves and resources.
With primary operations within the Republic of Uzbekistan, the company's hydrocarbon reserves and resources are extracted through repeatable drilling programs on multiple deep & horizontal wells located throughout vast terrain inside several different license areas.
Epsilon's Executive Leadership and Management team bring unrivaled operations and limited recourse project finance experience on Oil & Gas projects throughout Central Asia with a niche specialization on natural resource project development in Uzbekistan.
Diplomatic relations between the United States and Uzbekistan were established on February 19, 1992.
Thanks to active cooperation with American companies, two countries managed to increase the bilateral trade by almost two times and bring it to $332 million in January-September 2018.
Currently, more than 200 enterprises with the participation of U.S. companies are successfully operating in Uzbekistan. American capital took part in the creation of 25 enterprises since the beginning of 2018.
Uzbekistan has signed a trade and investment framework agreement with the United States and other Central Asian countries establishing a regional forum to discuss ways to improve investment climates and expand trade within Central Asia.
---
Abdul Kerimkhanov is AzerNews' staff journalist, follow him on Twitter: @AbdulKerim94
Follow us on Twitter @AzerNewsAz