CNPC: Coal consumption decreases in China due to Turkmenistan's gas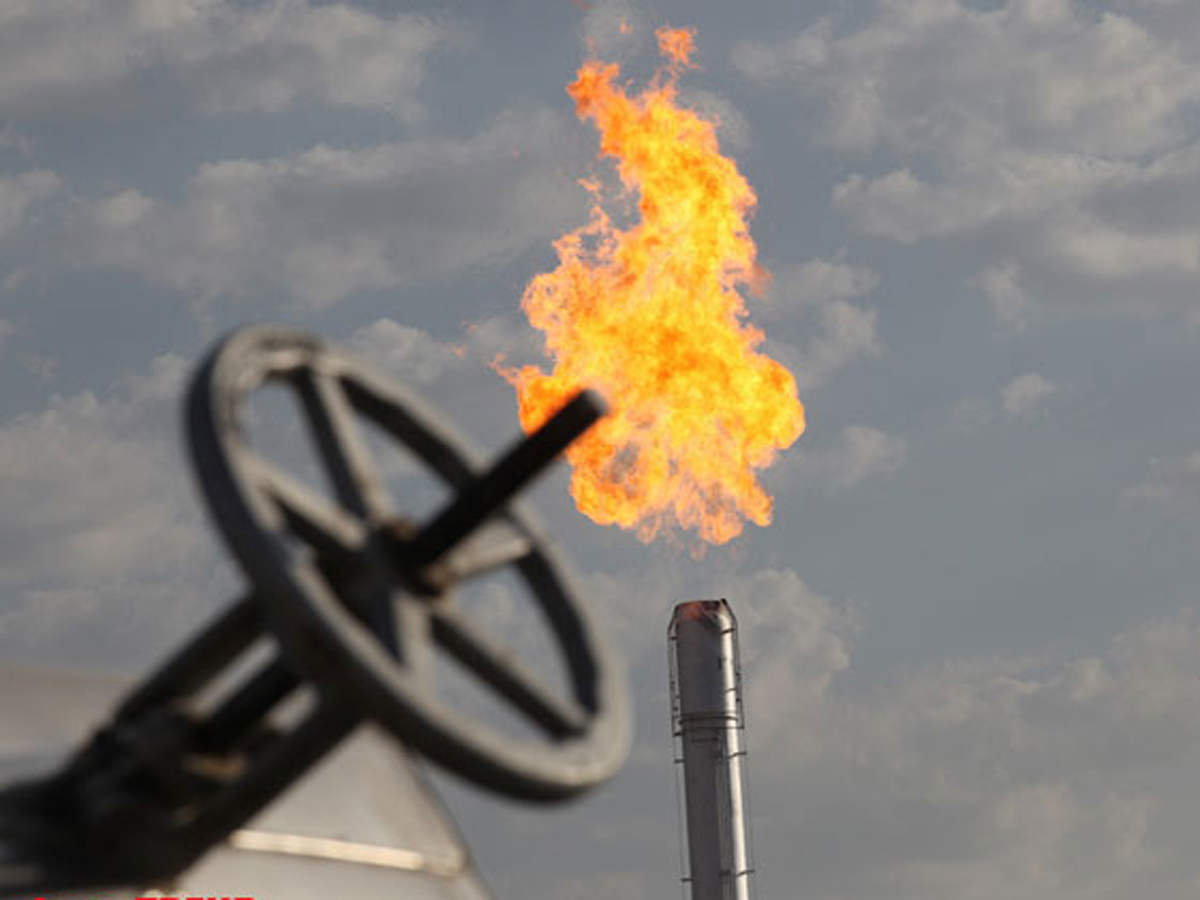 By Trend
China's increasing imports from the Amy Darya natural gas project in Turkmenistan will further secure supply for China's residential heating, in an effort to ease the country's current winter gas shortage, the Chinese media reported citing China National Petroleum Corp (CNPC).
According to statistics released by CNPC on December 17, the company's 101 gas wells and two gas processing stations in Turkmen have kicked into overdrive to increase gas supply to China, while its daily volume of imported gas has increased 5 million cubic meters to 39 million cubic meters.
"39 million cubic meters of gas can cover one-third of winter gas consumption in Beijing, as well as cut coal consumption by 63,000 tons per day, which can reduce pollution," read a report from CNPC.
The report also noted that in order to safeguard China's gas supply, the company plans to open six more gas wells in Turkmenistan, which are expected to be operational in 2018, transporting 40 million cubic meters of gas per day.
---
Follow us on Twitter @AzerNewsAz