Chinese company invests in Uzbekistan's agrosector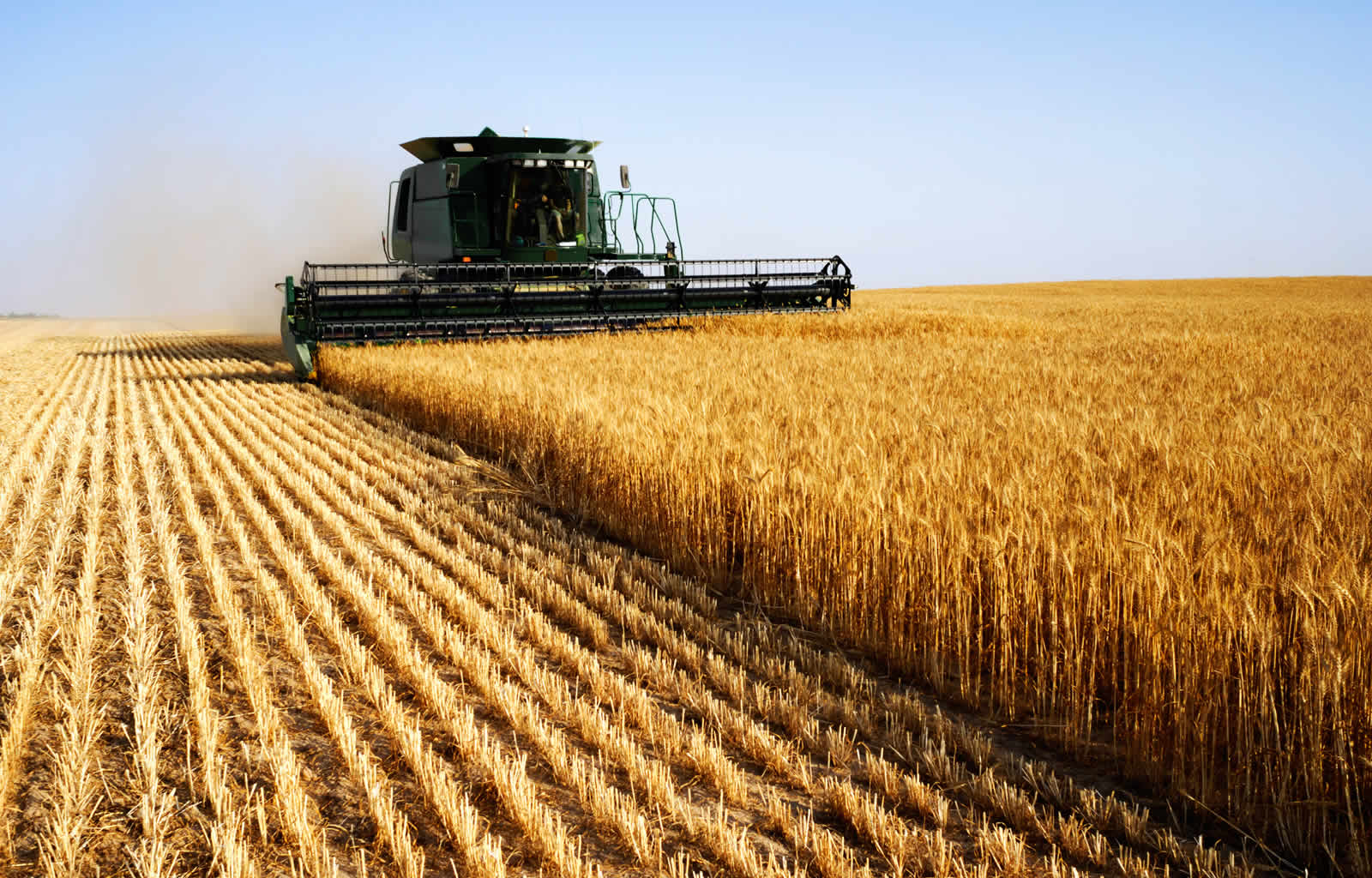 By Kamila Aliyeva
Chinese Wanbang will invest $500 million to implement projects in the agriculture sector of Uzbekistan.
To this end, the sides signed an agreement within the framework of the visit of the Chinese delegation to the republic held recently.
The document was signed by the Ministry of Agriculture and Water Resources and Uzbekkozovaktovholding company.
The agreements envisage the joint implementation of more than 15 projects in such areas as the production, processing and packaging of agricultural products, including livestock products, as well as the export, import and re-export of finished products.
The parties plan to create logistics centers and facilities for processing agricultural products in the free economic zones of Uzbekistan on an area of ​​10,000 hectares. In addition, it is planned to supply 100,000 tons of Uzbek masha to the Middle Kingdom.
During the visit, representatives of the company visited Tashkent, Samarkand, Djizzak, Syrdarya regions and expressed a desire to develop long-term partnership with the country.
China is a key investor in Central Asian region. Today, Wanbang cooperates with more than 50 countries of the world and occupies 37 percent of the total food market of China.
Uzbekistan's economy depends heavily on agricultural production. Last year the volume of gross agricultural production in Uzbekistan reached 47.4 trillion soums. As of January 1, 2017, the number of operating farms exceeded 132,000 and dekhkan farms - 4.7 million.
In total, 8.2 million tons of grain, 2.9 million tons of potatoes, 11.2 million tons of vegetables, over 3 million tons of fruits and berries, 1.7 million tons of grapes, 2 million tons of melons and 2.9 million tons of raw cotton were produced in the country last year.
Because of the risks associated with a one-crop economy as well as from considerations of food security for the population, Uzbekistan has been trying to diversify its production of other agricultural products, while reducing cotton production.
The Central Asian nation intends to decrease production and public procurement of raw cotton up to 3 million tons by 2020.
Thus, Uzbekistan aims to increase production of grain crops up to 8.5 million tons with the growth rate of 16.4 percent by 2020 due to optimization of lands and introduction of modern agriculture technologies. It is also planned to increase production of potatoes by 35 percent, other vegetables by 30 percent, fruits and grapes 21.5 percent, meat by 26.2 percent, milk by 47.3 percent, eggs by 74.5 percent and fish by 2.5 times.
---
Kamila Aliyeva is AzerNews' staff journalist, follow her on Twitter: @Kami_Aliyeva
Follow us on Twitter @AzerNewsAz